Best Wireless Earphones Under 3000 in 2022
Music is a source of relation from many ages. Listening to your favorite music can bring back the emotions, feelings, and Vibes in our heart & mind, it's just like our life or our dreams are literally sung like a song.
Why do People love music?
Here are the five reasons why people love music:
Around the Neck Bluetooth
Awesome Entertainment
People Spend a lot of money to listen to music and concerts. They do enjoy the time listening to music and having fun with their loved one. As we are seeing from ages people are crazy about pop stars and great singers. Music is the only form of entertainment which people feel touched.
Health Improvement
Even animals react positively to music. Music can help in Improving invasive procedures, restoring lost speech, reducing the side effects of cancer therapy, Aids pain relief, improving the quality of life for dementia patients and more. I hope these proofs are enough to prove that much can cure diseases.
Around the Neck Headphones
Improved Concentration
This one you have to try on your own, mostly for students & office guys. There are many studies that prove music can improve your concentration and focus. Mainly the Indian classical music is one of the best music to improve your concentration.
Audio Headphones
Stress Relief
As we are known and we experienced it by our self too. Music can help in tackling the music in many ways. After all day hard work and stress in office and school people stay in the same mode even at home also, but we music is one of the best sources to relieve their stress.
What are the best sources to listen to music?
Behind the Neck Bluetooth Headphones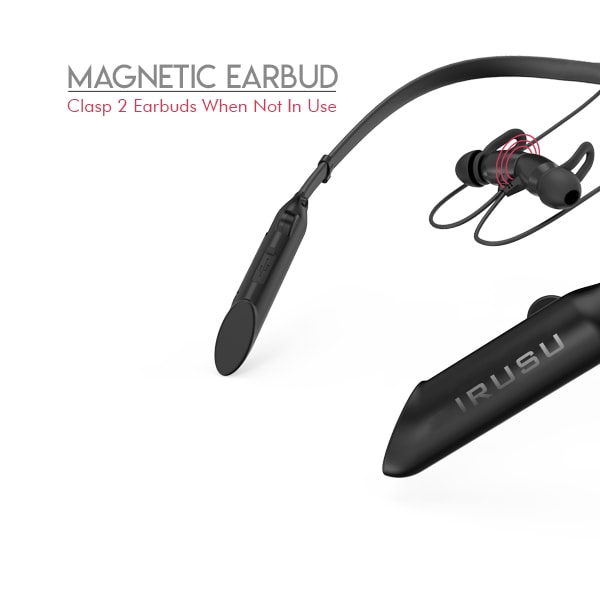 There have been many improvements made in the field of music listening sources like radio is improved into a walkman, A walkman is developed into a headset, headset into an earphone and now a major improvement which is an earphone into a wireless earphone or Bluetooth earphones.
So According to my opinion wireless earphones or Bluetooth earphone is the best source for listening to music.
Why are Bluetooth earphones best source to listen to music?
Bass Headphones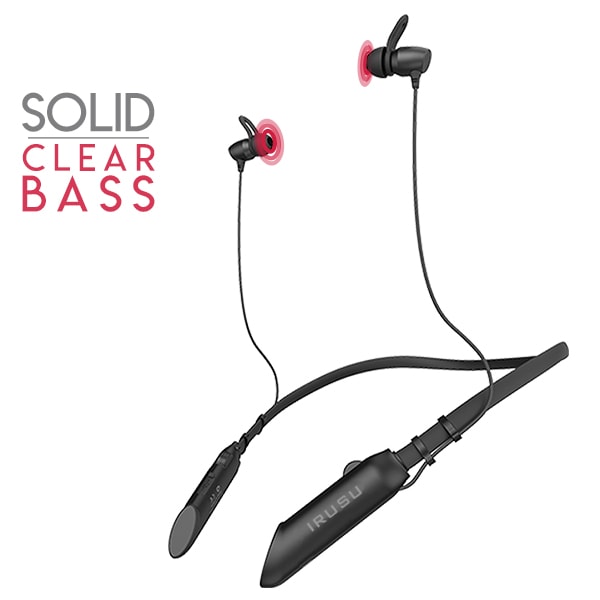 People love to listen to music in their free time and when they are working out. But when we do certain activities normal earphones with wires completely form an obstacle to our activity. At this point, the Bluetooth earphone comes in handy. Just connect the earphones to your phone via Bluetooth and enjoy the music while efficiently doing your work.
Which is the best wireless or Bluetooth earphone?
Best Affordable Headphones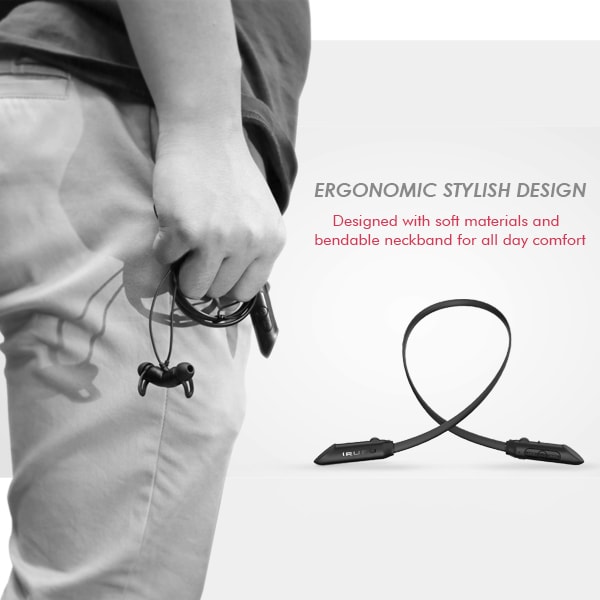 But comparing many aspects of the current earphone technology Irusu Soundbee is one of the best Bluetooth earphones in the market. These are the following parameters which I have compared:
Sound Quality: It possesses high-resolution sound quality with a frequency response of 20HZ – 20KHZ. The solid bass of the earphones enhances the complete stereo experience to the listener.
Standby Time: Normally Bluetooth earphone runout of battery very quickly, But Irusu SoundBee Earphones last up to 10hrs.
Removable Battery: There are very few headsets in the market which offers a removable battery & so the if the battery dies we can charger the other battery, rather then losing hopes with the earphone. Irusu Earphone offers a removable battery with quick charger support.
The flexibility of the Earphones: neck band earphone sometimes are very uncomfortable to use, but irusu Bluetooth headsets are very flexible & comfortable to use .This is the Best Wireless earphones under 3000.

Best Bluetooth Headphones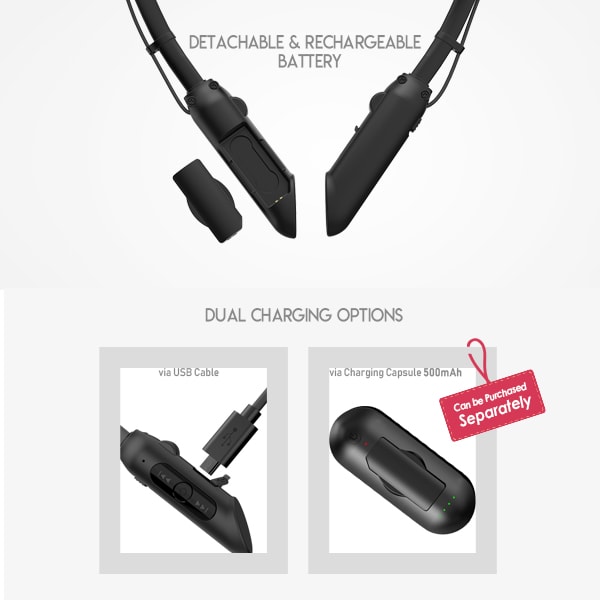 I hope now you know why Irusu Soundbee is one of the best Bluetooth headsets on the market.
What is the best Bluetooth headset for both Android & iPhone?
Irusu SoundBee supports for both Android & iPhone. This Wireless Bluetooth headset can pair with two devices simultaneously this technology is called multipoint technology.
What is the best Jogging Bluetooth headset?
Due to the constant movement of our body, the earphone may drop out of our ears or the wire of the headset keep juggling. Irusu Soundbee is perfect to use on your workouts, Jogging and any activity.
Are Bluetooth headsets safe to use?
Ás per research made by many scientists & Clinical Studies the radio frequency emitted by cordless phone is very lower than radio frequencies emitted by a mobile phone. And in the case, if Bluetooth headsets it is even lower.
For Example (let's measure the effect in watts for easy understanding ):
Police walkie talkies emit up to 5W or more.
Older Mobile Phones up to 3W.
New Smart Phones up to 1W.
Wifi router up to 600mW.
Cordless phone – 200mW
Bluetooth Headset up to 0.001W
So This is the only Best Wireless earphones under 3000 in 2018 and 2019 with great features &  value for money.
Virtual reality headsets are a great source to watch movies, Play games and more. This SoundBee headset is one of the perfect matches for these virtual reality headsets.
Get 15% Discount on Irusu SoundBee at
Here are some of the best Virtual Reality Headset at the best price: