Best Mobile Holder for Car to Hold Mobile Phones In India
What Is a Best Mobile Holder for car?
 Before telling you what is the  mobile holder for car is id give some generic information. 
Mobile Holder is a simple product which holds your mobile tightly without falling and which allows you to use your mobile easily for navigation.You can handle these holders with single hand without any difficulty. 
Magnetic Mobile holder is very simple and best car holder which can be used in the cars. These magnetic car mount's can be used any where near dashboard based the user requirement. The best part is it can be fixed to the car stirring. 
Most of the Users get a doubt about the stability of the car mount's, whether it can hold the mobile tightly or not, is there any chance of damaging my mobile. Don't worry the magnetic holder has very powerful magnets which holds the mobile very tightly. 
Check out our IRUSU magnetic mobile holder for a great price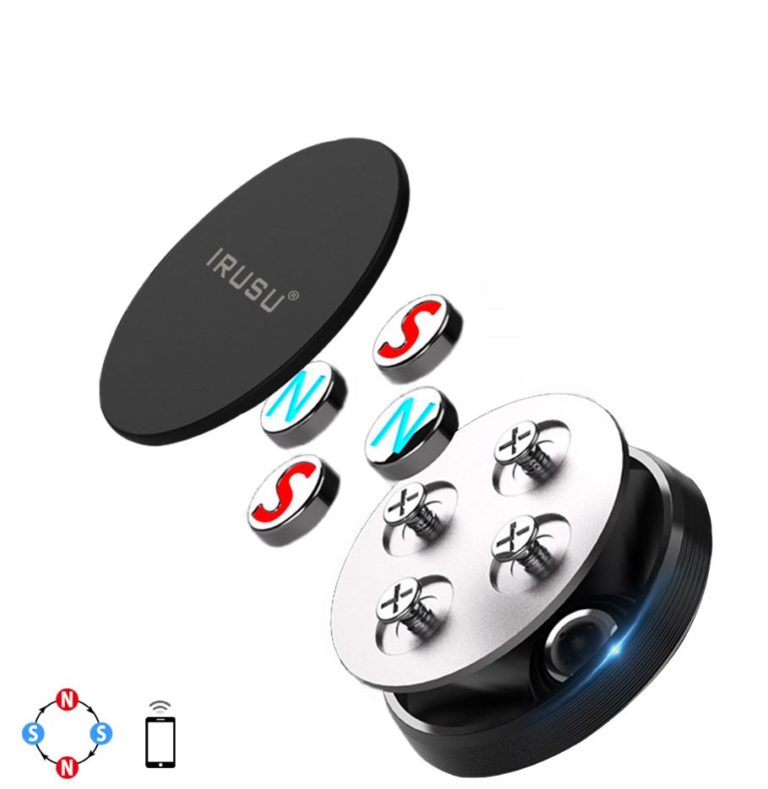 Where Else You Can Use these Magnetic Holder? 
Magnetic Car Mount's can be used in your home and office as well. 
1.You can use this in your home in kitchen. You can place it on fridge and put your mobile on holder or else you can use the to hang keys. 
Bothering Questions!
Does Magnetic Car Holders Blocks the phone signal with the magnetic effect ?
No, it does not block any mobile signals. The car phone holder's magnets are only used only to make sure it holds the mobile safely without causing any damage.