What is Virtual Reality?
Their is a simple answer for the question "what is virtual reality?". The Term "Virtual Reality" it is near to reality. The word Virtual mean "near" and the term Reality off course means "what human experience in real world". So basically, virtual reality means close to reality or near to reality, which is a stimulation or computer-generated world.
How does Virtual Reality work?
Virtual Reality is a three-dimensional computer-generated world or environment in which people can interact and can explore the environment. It is a virtual reality world for both adults and kids. The person in there can manipulate objects and can perform some series of activates exploring the world of stimulated reality. When every people search for what is virtual reality they really want to know how it exactly works.
Its Applications:
Currently we are using virtual reality in certain section of our industries like:
Medicine
Architecture
Manufacturing industries
Sports
Art
Entertainment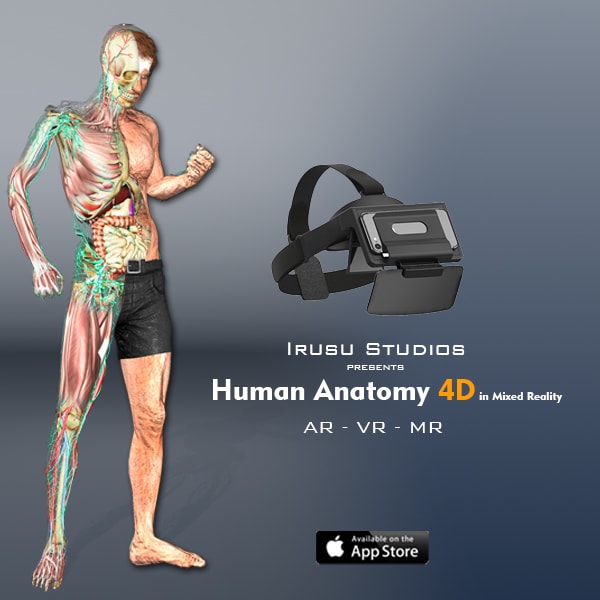 But it can be used in many sections of our society like We can work from home just sitting in office environment, as it will reduce the pollution in and the stress and strain faced by employees in the process of reaching to their office early. Mainly this can be positively used in our education system as the interaction and experiencing with concepts of science, watching the history and travelling the world in virtual reality help the students to get to know their subject very well. As we know reading books are very boring for kids and it will become very easy to boost up their understanding process.
Will VR Stay for long?
Yes! It will, this is just a tip of ice burg in the Virtual reality technology. There is a long way to go, as it can bring a drastic change in the field of Medicine & Education.
Are their any apps or games available for Virtual reality?
There is a huge requirement of VR And AR app developers in the present situation. But we soon we can cover this gap as the awareness towards VR & AR is increasingly growing in the society. There are more the 300 app and Virtual world games in the app stores and play stores. These are some of the useful app for Virtual Reality: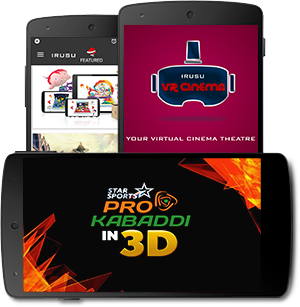 What is the best headset for Virtual Reality?
There are very few brands in India which are of a great quality and gives a great user experience. The most important feature of a mobile phone to work with any virtual reality headset is availability of gyroscope feature in the mobile handset. Irusu VR Headset is one of the most selling VR headsets in India. It is really very affordable and can use a wide range of mobile handset, with respect to size from 4.5 inches to 6.2 inches. It provides a great visual clarity and sound clarity. These are the following headsets under the brand of irusu.
Irusu Cardboard Headsets:
The Irusu Cardboard VR headsets are certified by google and also partnered with google. These headsets preferred by big brands like Star Sports, ARKA Media words, Life VR, Google and many more brands.
Irusu Monster VR Headsets:
These headsets are sold like hot cakes, as people are really impressed with the quality and performance of the product. This Reality headset are compactable with wide range of mobile handsets. This headset comes with a Bluetooth remote, which is for free. In this Bluetooth remote you can adjust the sound of the game or video, you can play or pause the game or video. This VR headset is designed to design to give most realistic experience to the users. The built quality of the VR is really good as this was made with high quality plastic. A sound headset is installed in the VR headset give a complete reality experience without extra accessories.