Best VR Headset in india 2023
IRUSU play vr plus : coming in at number 1 is our flagship product IRUSU play vr plus.it is not a surprise here that this headset is on the top spot as it is the most compact and advanced VR headset out there.with its sleek design features such as magnetic buttons to help navigate and speakers which offer crisp and elegant sound .irusu play vr plus is a complete package for anyone that wants to experience VR technology to its fullest.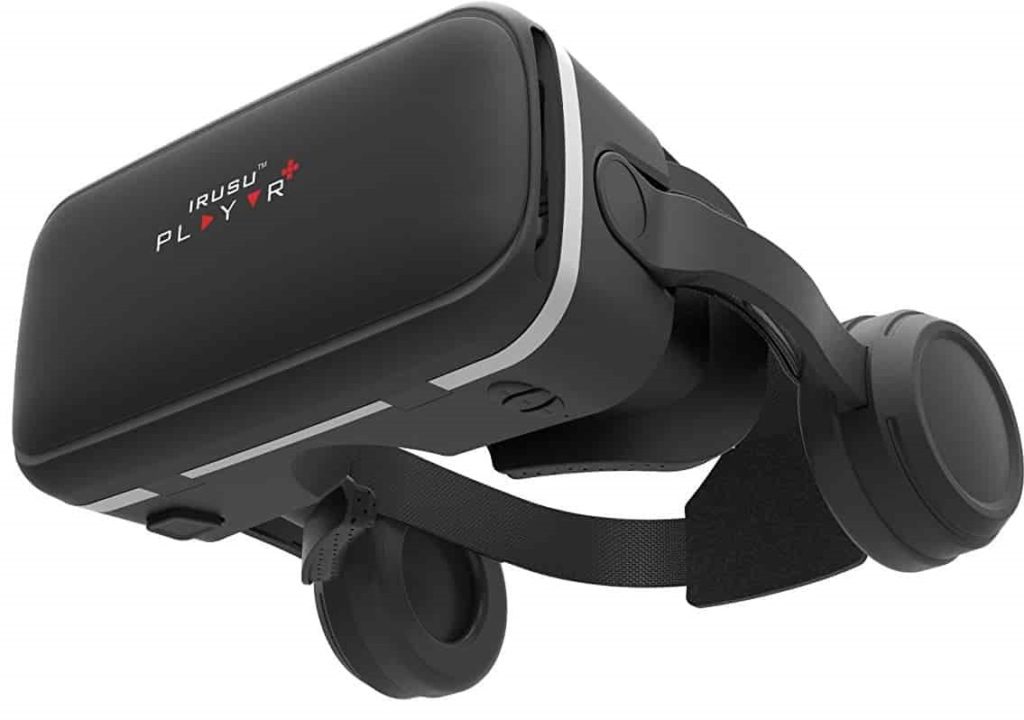 IRUSU monster VR: coming in at second IRUSU monster vr is an affordable yet highly optimized headset this year. Although play VR plus is our flagship product. Monster vr has sold a lot of units this year. Due to its Best HD Resin Lenses With constant innovation, we are introducing the largest 42MM diameter HD lenses, with high light transmittance for superior and unmatched VR experience.
It also comes with an in built touch button which makes navigation on your phone much easier. It's compatible with almost all phones released recently.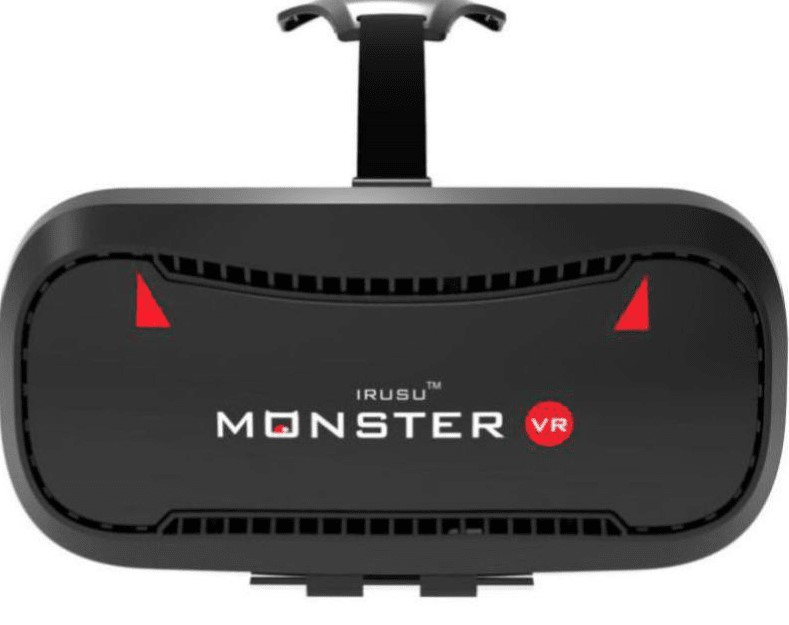 IRUSU mini VR : the third entry in our list. As the name suggests MINI VR is designed for audience who don't want to shell out a lot of money for VR experience. MINI VR  packs a punch in its design which is made to fit almost all phones with a gyroscope sensor irrespective of its dimension size. With adjustable 42mm lenses it offers you're a crisp view of media content on Virtual experience. Priced under 1000 rupees. This VR headset is affordable to most people.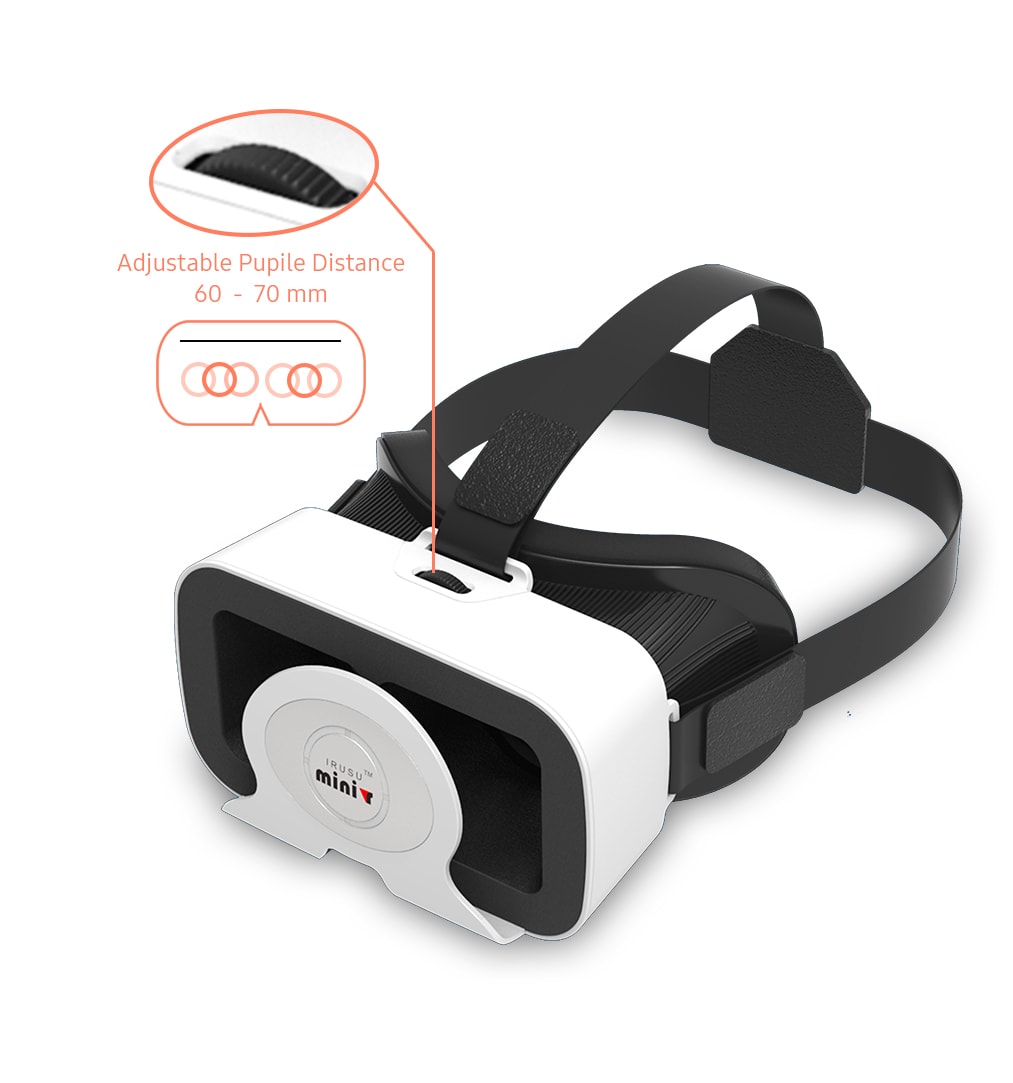 IRUSU play VR  : the fourth entry in our list IRUSU play VR 2020 is the Big brother of play VR Play .  New stylish front bezel, super face foam protector, Human design Head strap, Bigger Side Slots are convenient for inserting earphone and charging, Improved mobile holder for easy phone insertion. Largest adjustable on pupil distance (62 – 74 MM) in any of our products and object Focus distance (34-44mm) adjustment with individual lenses for different eye sights.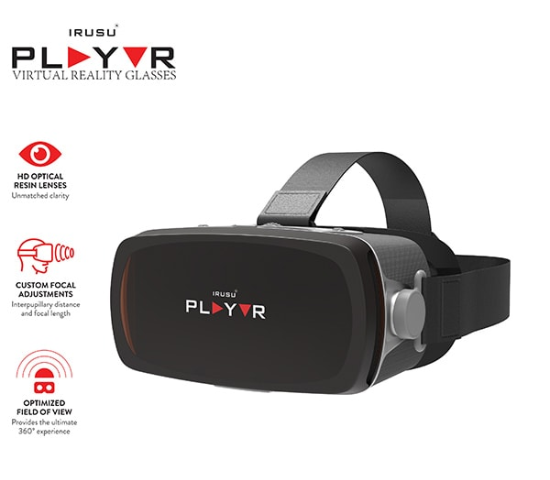 IRUSU cardboard VR: coming in a 5th is IRUSU'S very own google certified cardboard VR. Like all other cardboard vr's out there this helps even a commoner to experience VR at a cheap price. Not just that IRUSU lets their customers get their own personal branding on the cardboard like we did with baahubali and many other brands.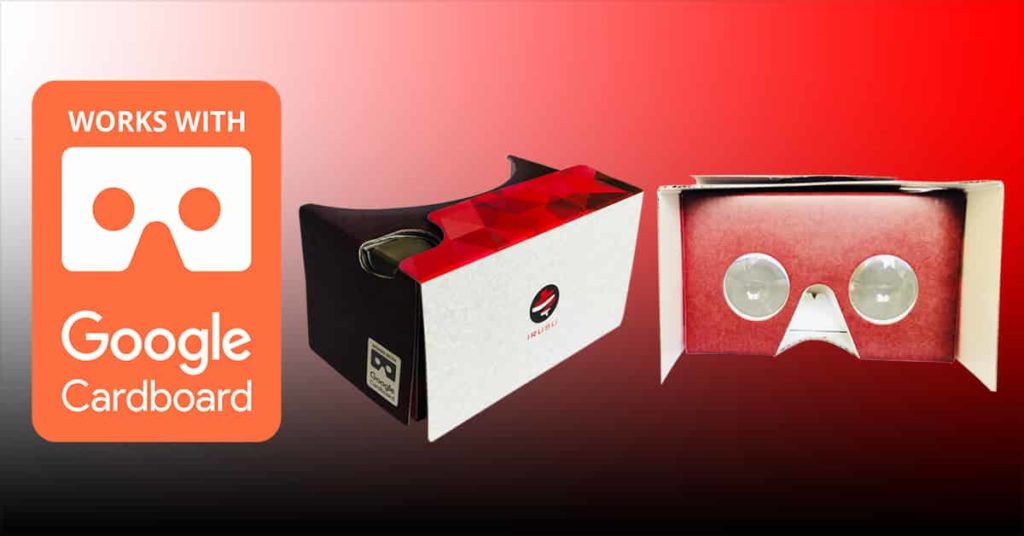 This rounds up our list. We have narrowed down 5 of our best VR headsets for this year and we have many more products for the audience this coming year.so we ask you to stay tuned for more updates and use code IRUSU5 to get a 5% off on all our products on our website