How to Play BGMI in VR Headset ?
Playing BGMI in VR : BGMI , one of the most popular games ever in mobile gaming history. It outranked big players like call of duty & EA games. bgmi set the world record for most simultaneous players at once. The number of players which played PUBG simultaneously records for 1,342,857 beating record of Valve Dota 2.
Fact: Do you know how the concept "WINNER WINNER CHICKEN DINNER" Came?
" Winner Winner Chicken Dinner " came from alley craps back in the Depression. They used to play craps in alleys and didn't always use [money], but if they did it use [money] and they were winning, it meant they could afford chicken for dinner that night."
Ever wonder what if we play PUBG in the first-person mode on VR ( Virtual Reality ). Yes, Now you can play PUBG in VR mode too, with just a few simple tweaks.
Please follow below steps to play PUBG in VR:
Step 01:
Download Tencent's Emulator for BGMI
– Install PUBG game on Tencent's Emulator
( Link: https://tencentgamingbuddy.vip/download/ )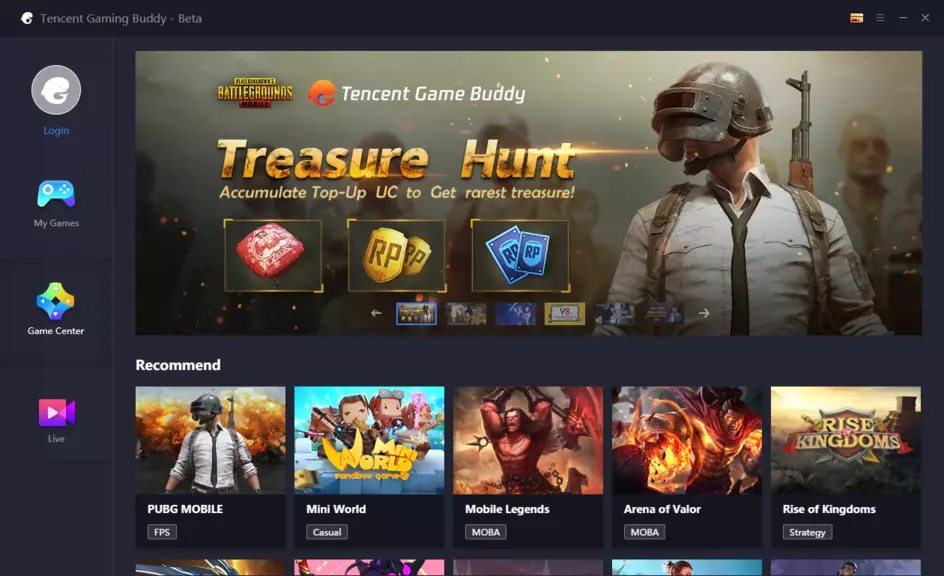 Step 02:
Download Trinus app from the play store on your phone
– Now we have two trinus app, one of which is free ( but it will close after every 10 min ) the other one is Trinus lite app which costs you Rs.700
– And open the app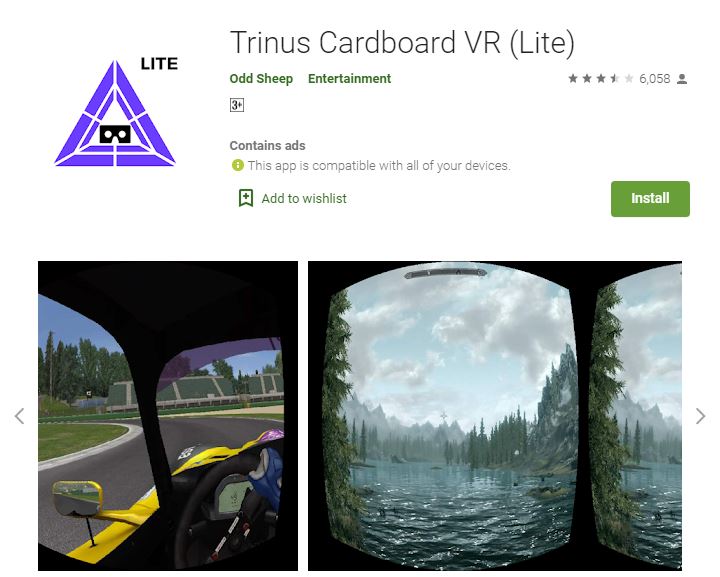 Step 03:
Download Trinus on your PC
– This is a free app
( Link: https://www.trinusvirtualreality.com/ )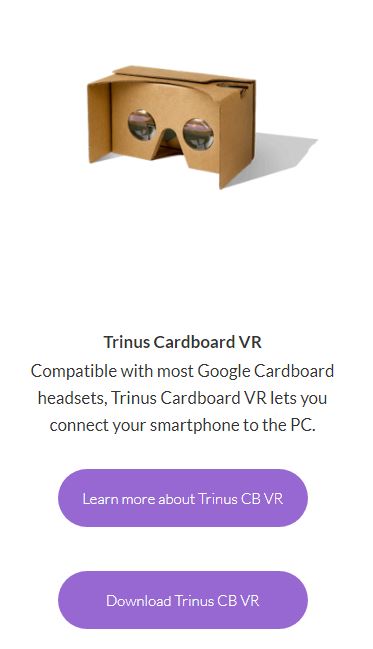 Step 04:
Before connecting your phone to your PC, here are a few steps to follow
– You can connect your phone in two methods
– First Method ( WIFI )
– I strongly recommend please don't use mobile data to play PUBG on VR, as your data will expire in matter seconds
– Note: This step works for only laptops and PC with wifi feature
– Turn On the hotspot on your phone
– Detect your phone hotspot on your PC and connect to it
– You can see your phone IP at the bottom of trinus window ( that indicates your phone is connected )
– Second Method ( USB Tethering )
– Connect your phone via UBS cable
– Go to the settings > other wireless Connections > USB Tethering > enable USB Tethering
– Now you are good to go
– Note: The only problem is you can't disconnect your phone while you are playing the game. I know it's a bit tricky, so I would recommend Wifi Method
Step 05:
How to set up Trinus on PC
– In Trinus window > Main > Image Scale ( you can adjust image scale as per your phone and PC performance )
– Video > Max Frame Rate ( set it to 30)
– Video > Fake Roll ( Mark the box )
– Click the triangle on the right corner of the Trinus
– & click the same triangle on your phone too
– That's it your phone and PC are connected in VR mode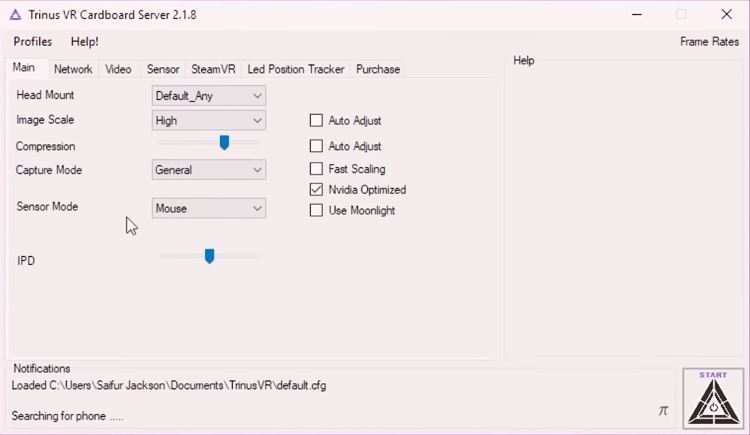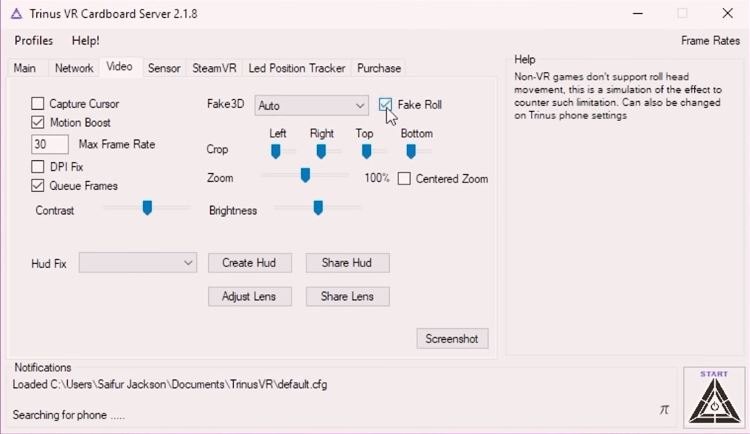 Step 06:
Click on the play on the Tencent PUBG game or click on the PUBG icon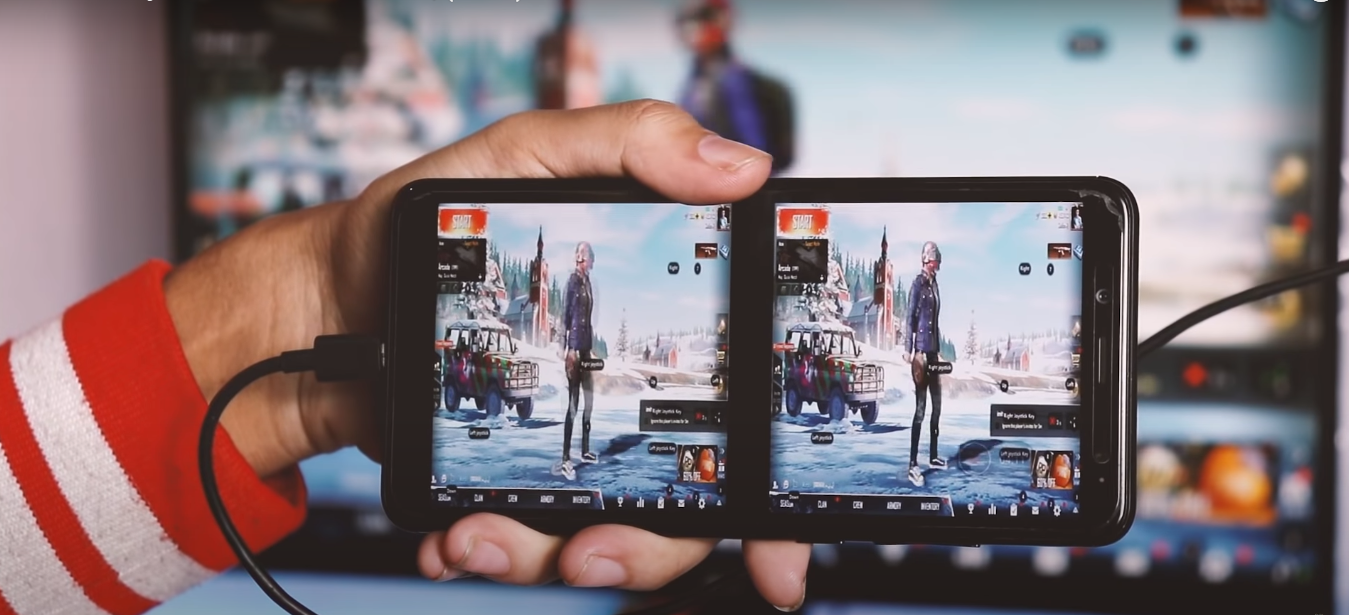 That's it you are all set to play PUBG on VR
Step 7 :- Now Use Any Irusu VR Headset to Insert Mobile in VR
Important: you need a Joystick or game controller to control this game or you can play with your keyboard too.
Headphones are really important in PUBG as you can spot your enemy with the help you sound. If you have Bluetooth headphones then that would be perfect. 
The hero of the Blog VR headset, So I would like to recommend Irusu VR headsets. As irusu VR headsets are trusted & one of the Leading VR headsets brand in India. Don't buy Low-quality VR boxes, as they are made of plastic lenses, which may harm your eyes.
    PUBG: New State India release  likely as Hindi version
This version is disabled for now, and that could be because Krafton does not have immediate plans to bring PUBG New State to India. According to a South Korean website report, Krafton is focusing on the launch of PUBG Mobile India right now, and it does not have plans for the release of PUBG New State for India yet.