Adidas
Virtual reality cardboard Branding
Nescafe
Virtual Reality Cardboard Branding
Baahubali
Virtual Reality Cardboard Branding
What can you use corporate gifting for?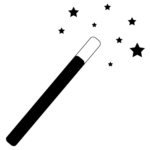 Impress job candidates and show them a glimpse of your company culture

Get all your branded merchandise in one place

Show your employees you value them and celebrate their professional milestones

Give every client the VIP experience without needing a private jet

Follow up with a lead after a meeting or before a contract renewal

A stylish and memorable alternative to cheap trinkets

Welcome new employees to your team and make them champions for your mission

Guarantee gifts arrive before everyone is out of town
Start Corporate Gifting in 3 Simple Steps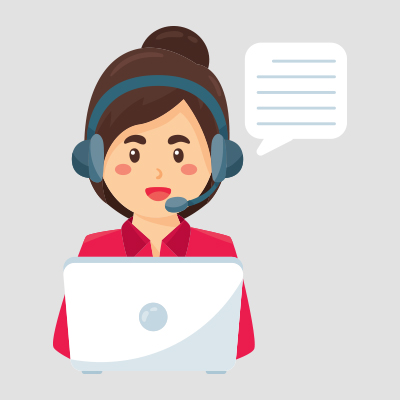 Call us at +91-8448444129 and share requirements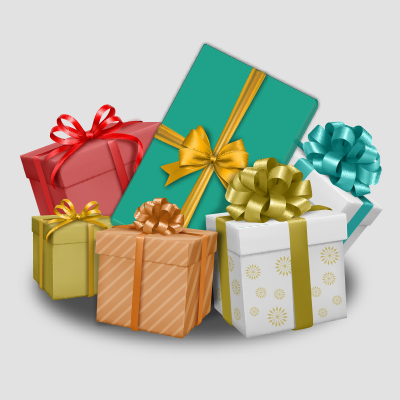 Our gifting expert will share best proposal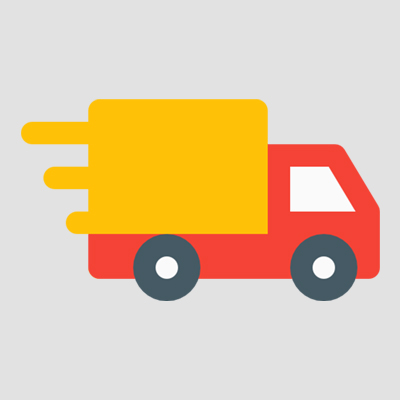 Once you finalize the product we are good to go
Our Happy Corporate Clients

























The online portal of our organization harbors a congregation of corporate presents that resonate off the nice within the gifting tendencies. We have a tendency to do justice to every event it really is transpiring in your corporate life. hence, to your corporate counterparts, we're thrilled to announce that we supply corporate Vr headsets which are manufactured, by google cardboard inspiration.
With a special occasion lingering around the corner, casting its fervour in the aura, one definitely has to adhere to the gifting culture for it is the symbolism of love, care, and gratitude. But one's life is not limited to friends and family, but rather to corporate counterparts in business as well, who account for playing an ace role in our life. Hence, when it comes to special occasions and festivals, one has to take the aspect of Corporate Gifts for Employees in regard, to do justice to their corporate relations as well.