Virtual Reality and Augmented Reality Lab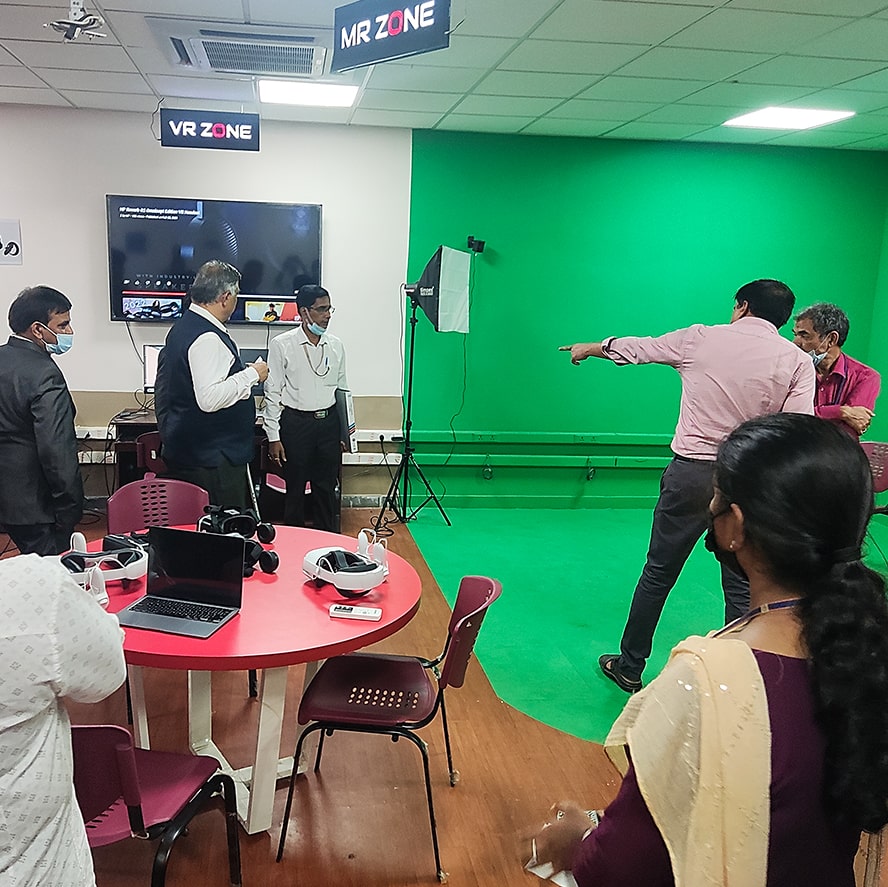 Are you looking to setup lab for Universities, Schools or Institutions ?
We help setup the lab with hardware and course material.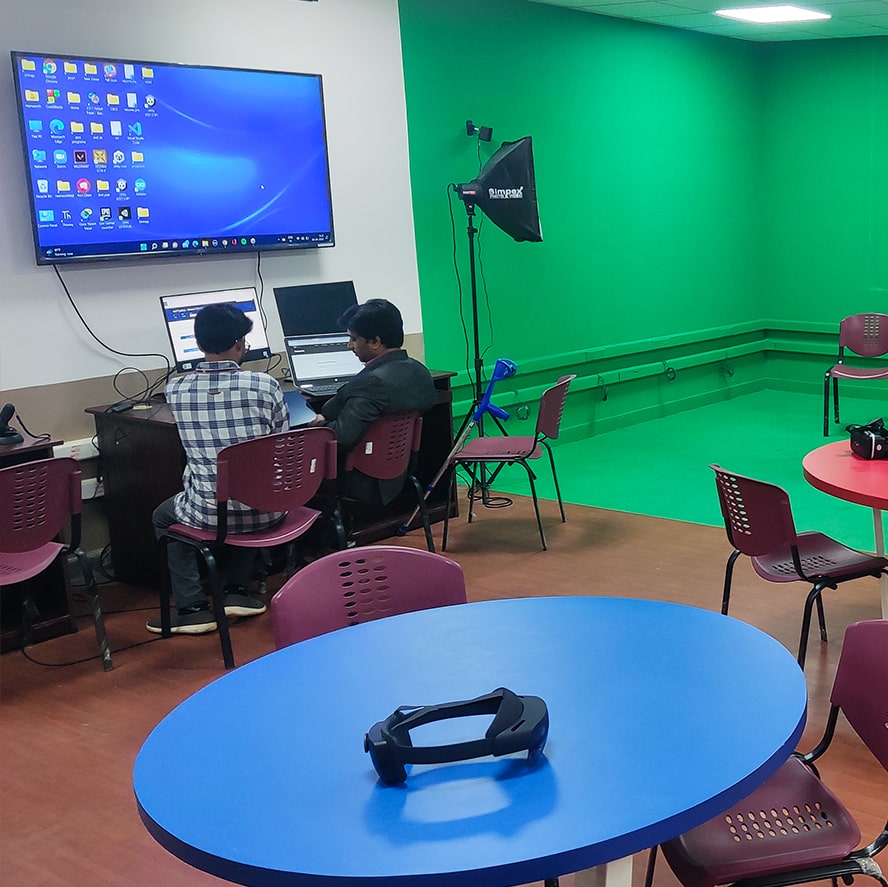 Are you looking for a VR and AR Course?
Get courses designed by experts in AR and VR industry.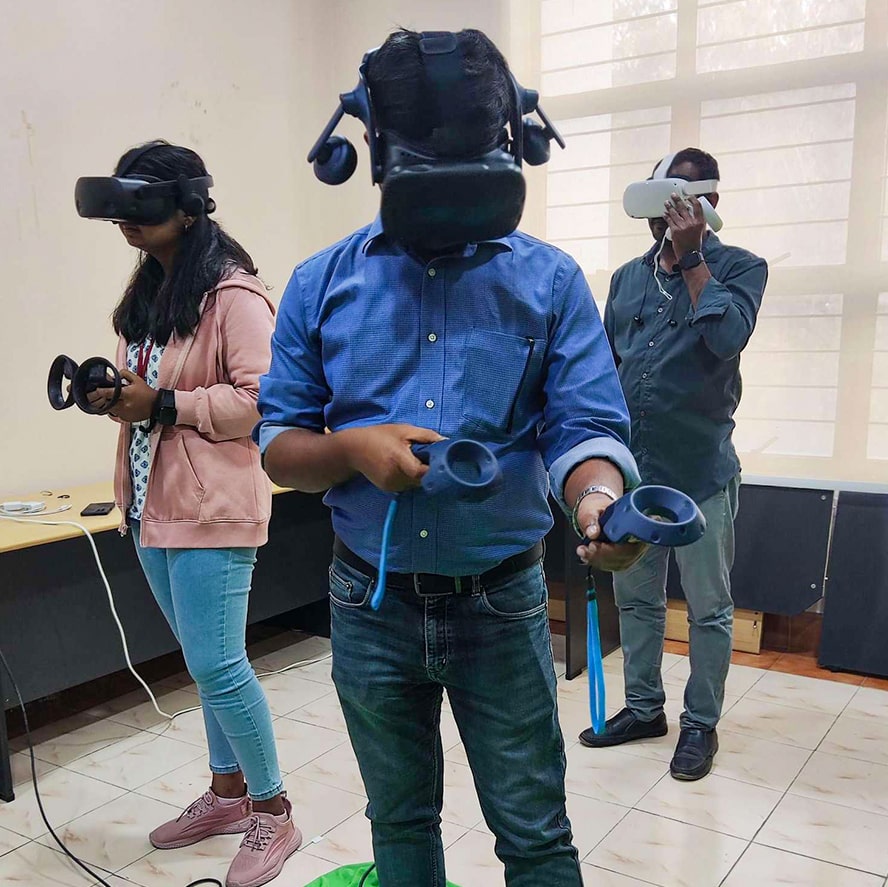 AR and VR App Development
Are you looking for VR and AR app development ? Get cutting edge AR and VR apps for your Business customized and bundled with hardware.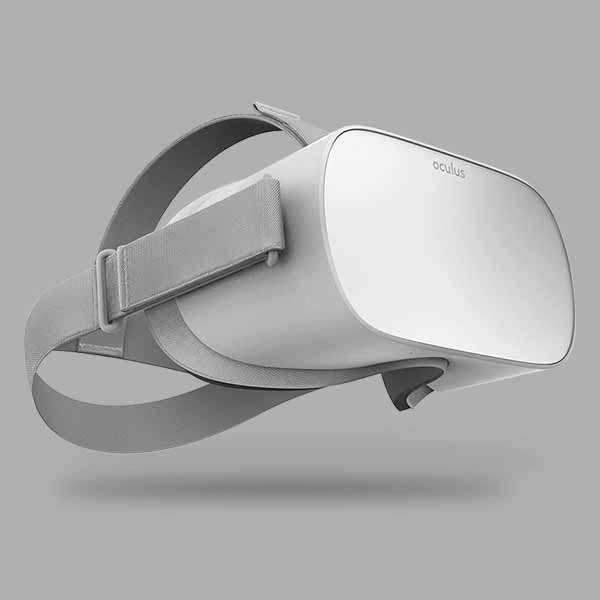 Oculus Go Standalone VR Headset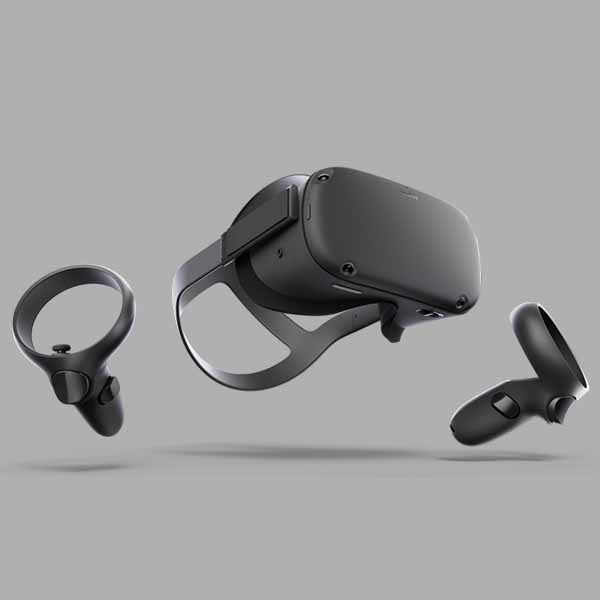 Oculus Quest Standalone VR Headset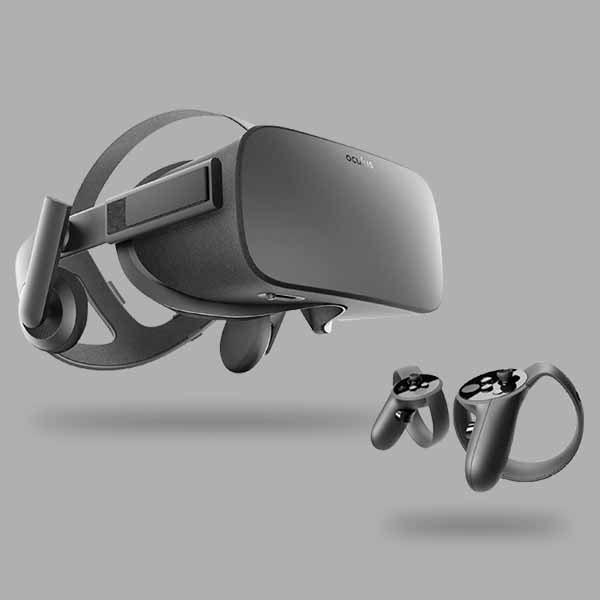 Oculus Rift Standalone VR Headset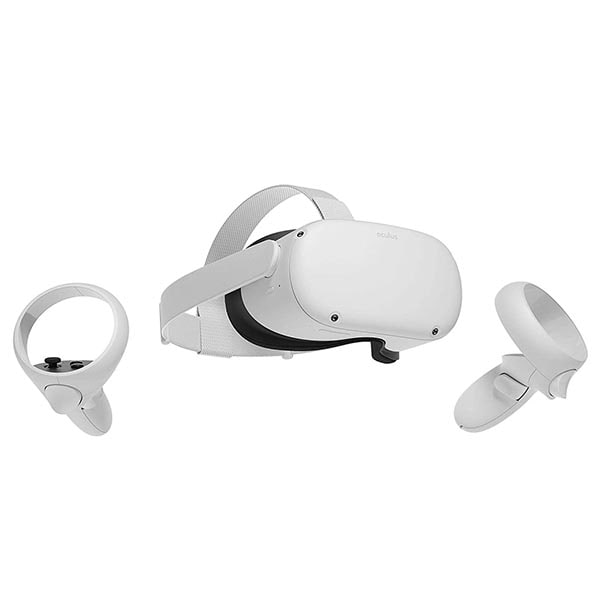 Oculus Quest 2 Standalone VR Headset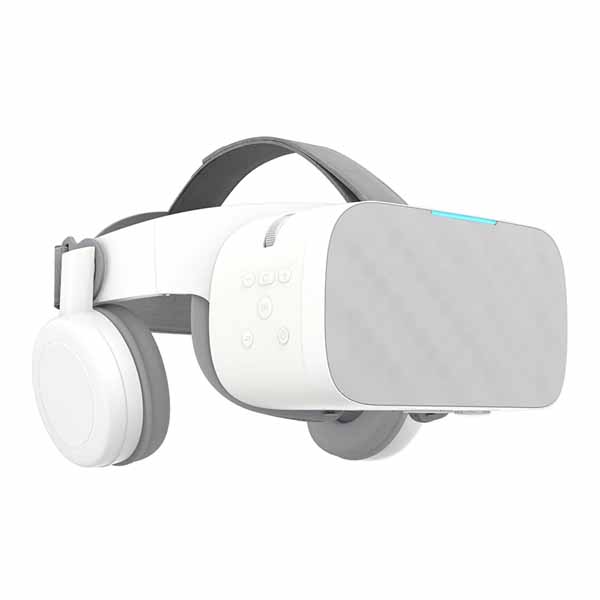 All in One Standalone VR Headset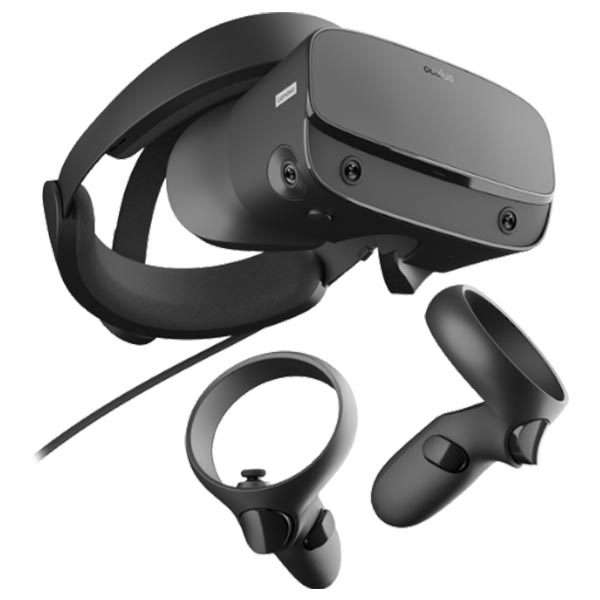 Oculus Rift S Standalone VR Headset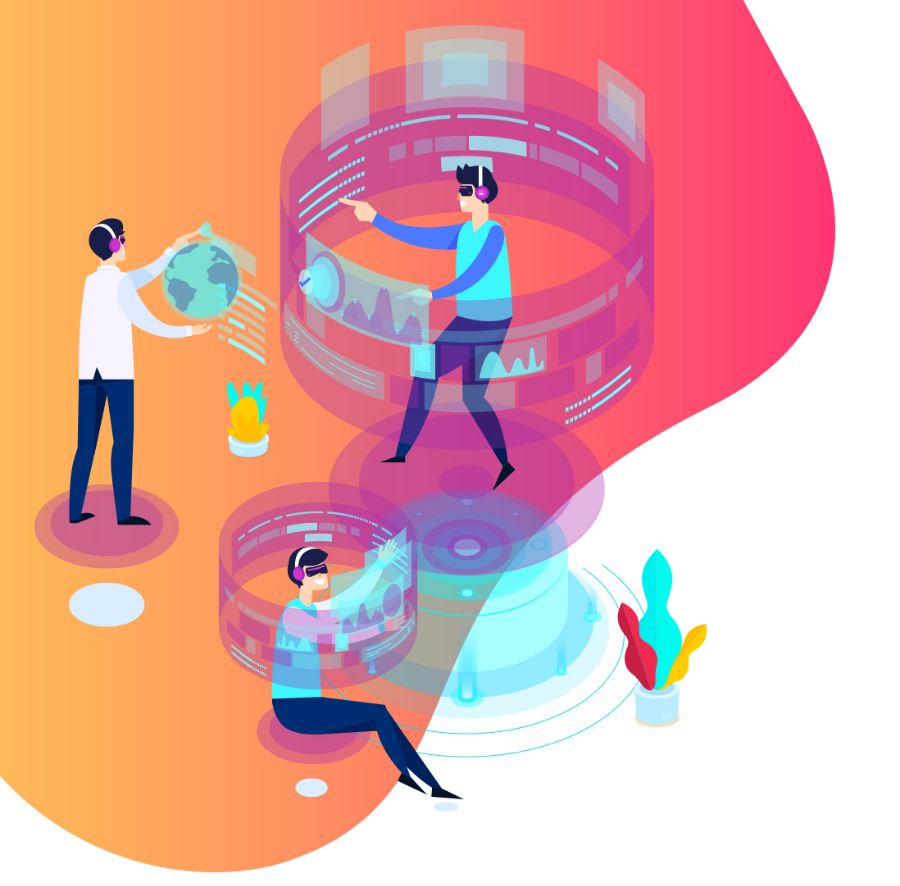 Setup Your Own X - Reality Lab with Cutting Edge Technology
Irusu XR Lab Setup provides Overall AR/VR/MR Solutions
Email us at : info@irusu.co.in
Call us at : +91 8309465249 , +919063028029
Download X Reality Lab Brochure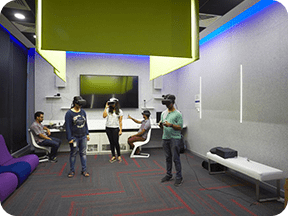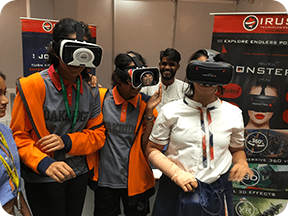 Irusu provides Computer-based virtual learning environments such as VR laboratories which gives new province in the teaching, learning, and practice of medicine, physical sciences, and engineering, among others.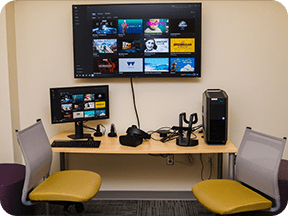 Virtual learning environments provide students with the opportunity to achieve learning goals without some of the mentioned constraints above
SRM Institute of Science & Technology :- I am very happy with XR lab Setup and your service. You have been prompt, and reliable. The XR lab setup is very affordable, I recommend Irusu XR lab setup to everyone who is looking for a lab setup.
Senthil Kumar L
Purchase department
VR Siddhartha Engineering College :- Excellent service by Irusu team. They have set up the lab within the timelines they have given. They have trained our faculty and students on how to use the XR devices and explained the use cases of it. This XR lab setup is one of our visions which was completed with the help of Irusu Team.
Dr. Praveen Kumar. K
Sr. Asst. Professor
Presidency university Bangalore :- Very happy with the Irusu team. The after-sale service is amazing, their response time is very quick and they will guide us with all the proper information which is required to maintain the lab.
Francis Xavier
General Manager - Associate Management
Kerala University of Digital Sciences, Innovation, and Technology :- Top-class service by team Irusu. They have well executed all the requirements we have. We are happy to associate with them.
RAMYA P
Assistant Purchase Officer