Now Get premium VR Headset for rent at your Doorstep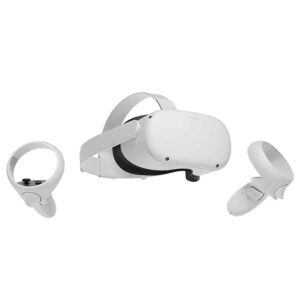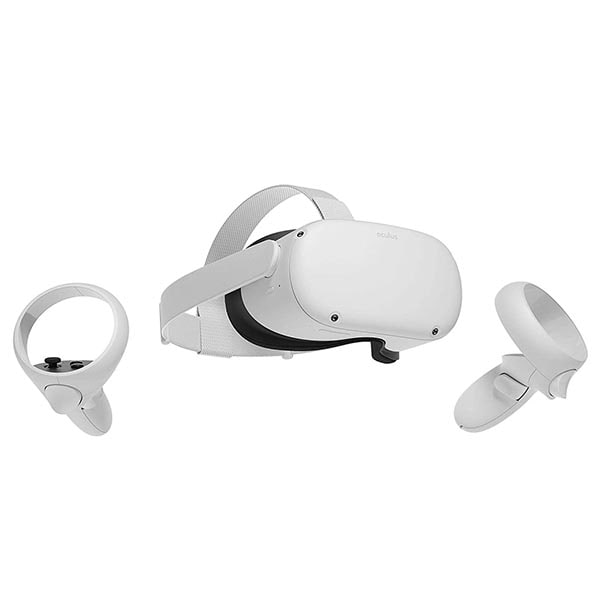 You think Quest 2 is just for gaming? It's not true. Quest 2 allows you to stand in front of live concerts or burn calories while atop an iceberg, socialize with people from all across the world or work, enjoy movies and, yes, play games.
Explore the future of extended and virtual experience with VIVE Cosmos. Explore PC-powered VR that is that is designed to provide the best ease of use, enjoyment and possibilities. You can also make calls and check your messages right out of your headset, which means staying connected is now easier than ever before. Explore the headset that utilizes the entire system to enhance the capabilities of other headsets.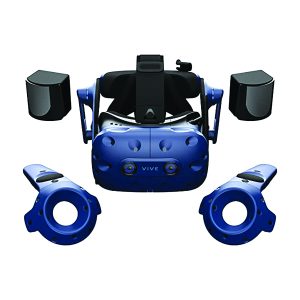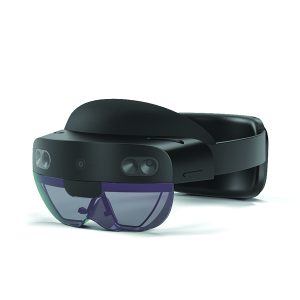 Enhance learning outcomes and transform curriculum with lessons that are hands-on which explain complicated ideas in 3D. With HoloLens 2, students are able to learn by doing from any location with Holographic instruction and tests.
Now Get Mobile VR Headset for Rent
You will be charged for the plan after the admin approves your vendor account
Basic
Our on-site gaming set up will require game space of 10' X 10' with stable power Supply
Oculus Quest 2 with available VR games

Set up 30 min prior to event
Pro
Our on-site gaming set up will require game space of 12' X 12' with stable power Supply
Set up 1hr prior to event
Team
Our on-site gaming set up will require game space of 15' X 15' with stable power supply
Mixed Reality (Green Screen Setup)