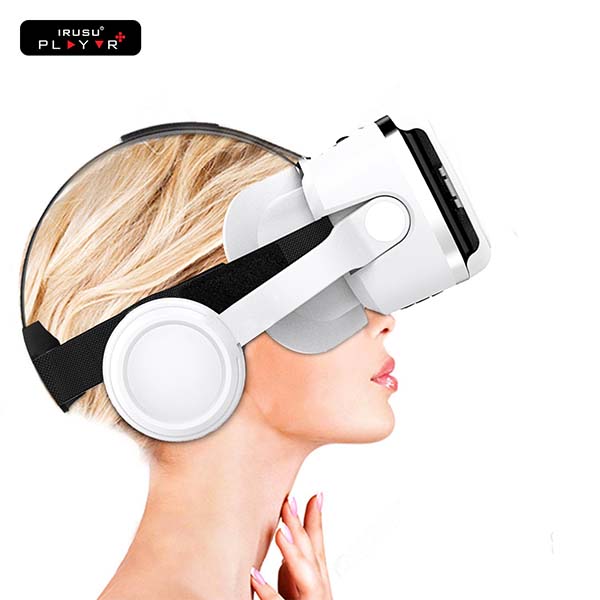 Irusu Play VR Plus VR Headset With Headphones (White)
Buy With Confidence  –
Delivery within 4 to 7 working days.

Easy Free return within 7 days.

3 months of warranty.

Free Shipping Above 500 Rs

View Product Specifications
Product Name
Irusu Play VR  Plus
VR Headset Compatibility
With Both iOS & Android Devices
which has gyroscope sensor
Mobile Screen Size – 4.7″ to 6.7″ (170mmx80mmx12mm)
Remote
Compatible with Android Devices
 Remote has limited usage with
IOS Devices
Features
1.Wider FOV 
2Adjustable Headphones
3.Built with Premium Material
4.Advanced Touch Button
5Mircophone
6.Volume Controllers
Package Contains
VR Headser, Manual ,User Guide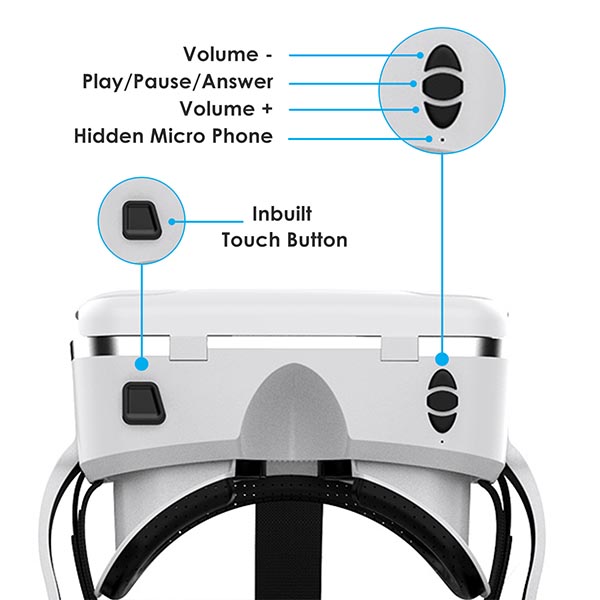 Immersive Audio And Visual Experience
Irusu Play VR Plus VR headset box brings the most comprehensive mobile VR headset to date with state-of-the-art design. Now can experience VR in a simple, fun, and affordable way. Whether you want to play a game, take a virtual tour, or watch a movie, the possibilities are limitless.
Now you can adjust pupil distance and objects distance for individual lenses. Also suitable for people having low myopia for comfortable and immersive VR experience. Now you can wear your spectacles comfortably while enjoying the VR with the head-mounted display.
.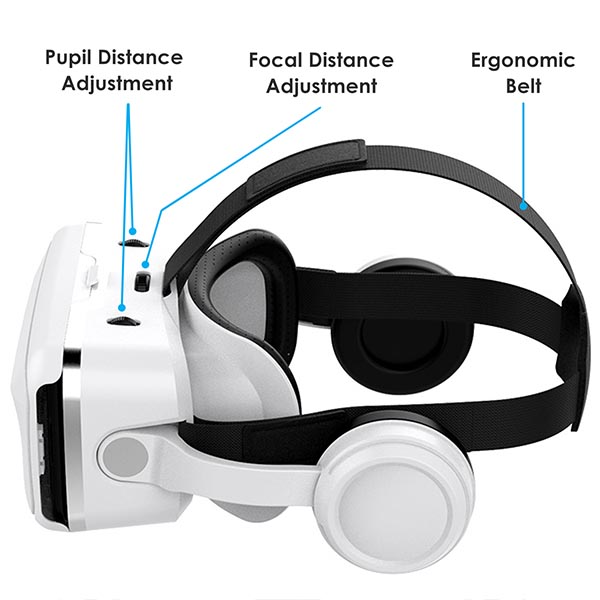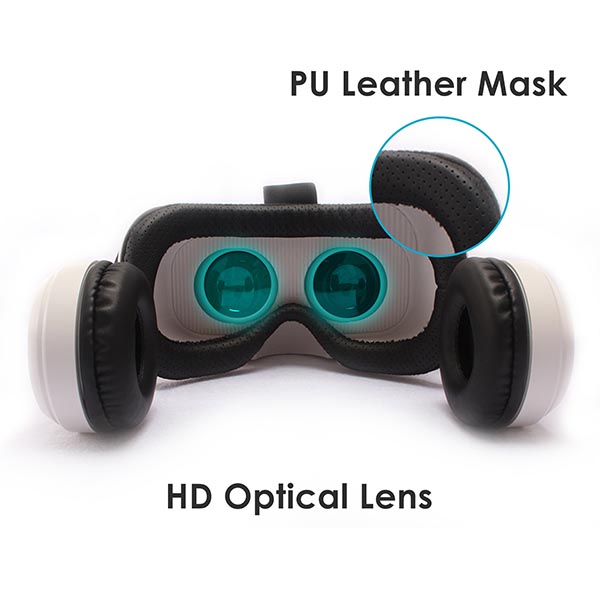 The headset has a super face foam protector and human-centric design Headstrap for a comfortable fit. The headset also has an ideal heat dissipating Ventilation design.
VR headset has integrated headphones with 3.5 MM Jack. Now you can enjoy immersive VR by controlling volume, answering phone calls without removing mobile from the slot.
.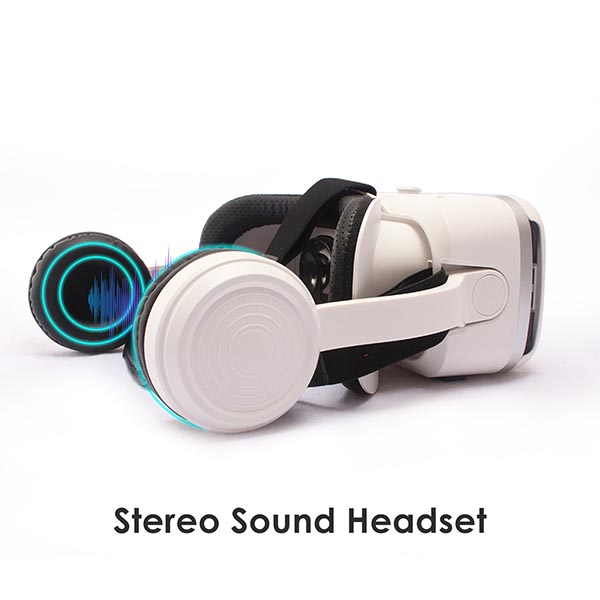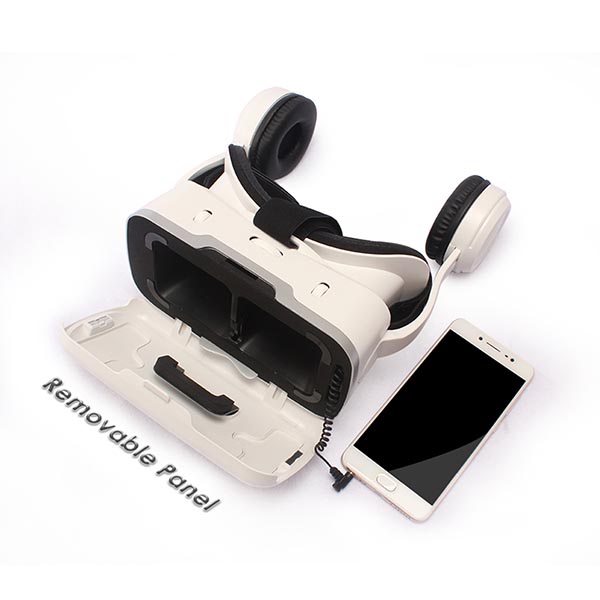 The VR headset is compatible with all mobiles(up to 6.69 inches, 170mmx80mmx12mm) that have a Gyroscope and an accelerometer sensor.