Best VR Box 3D Games for Android and iPhone
Here are some the Best VR box 3d Games Collection. Games are a traditional method of human beings to relax & to stay healthy and fit. As the technology is growing in a rapid phase the tradition of gaming is also growing with it.
The first video game was created by William Higinbotham and Robert Dvorak which was a tennis simulator game called Tennis for Two. That was the first display game developed on donner model 30 analog computer.
Times have changed, A rapid growth in the world of gaming has completely changed the traditional way of playing games. The first stage of development is PC gaming, then came Play Station gaming.
Now the world of gaming is ruled by Virtual reality gaming. It gives a completely a realistic experience to the player. People can actually become their favorite character in the game.
Best VR Box 3d Games for Android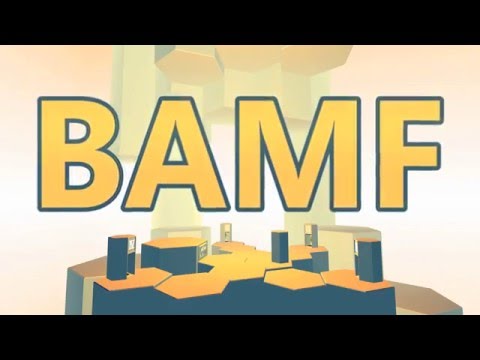 BAMF VR is a puzzle solving game which is the best-downloaded game. It a simple & colorful game, It features a full 360-degree experience. This game requires a Bluetooth remote & a high-quality VR headset.Bamf is one of the best VR box 3d games ever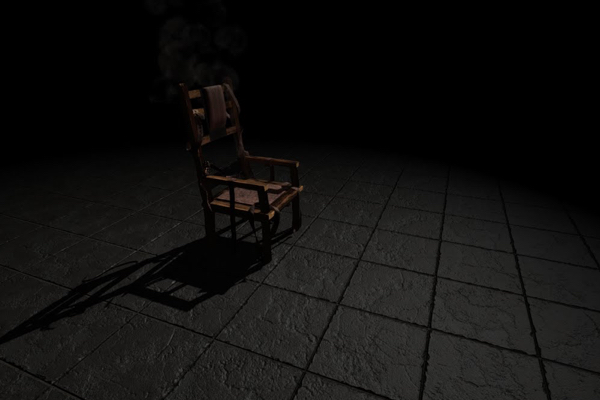 Chair in a room is a spooky hidden puzzle game which has a dark storyline, but spooky games are always interesting. This game is recommended as the one of the must-try game by google cardboard. I think you have to try it.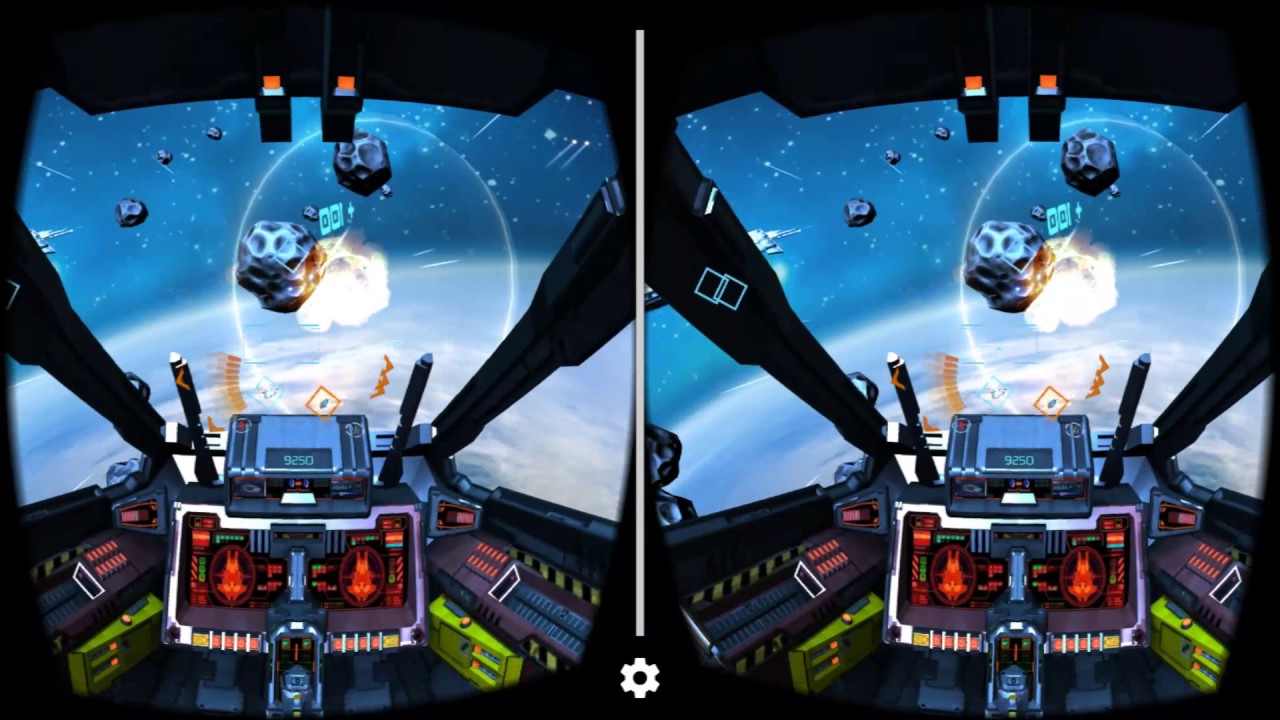 This game is also known as "'End Space", I Hope some people can guess it why it is called so. This game is launched for Google Cardboard VR. You are the playing as space cop in the game & your duty is to shoot out all the bad guys in the outer space. The VR headset for this game is Irusu Cardboard VR headset, which is the only Indian brand to get certification from google.
Best VR 3D games for iPhone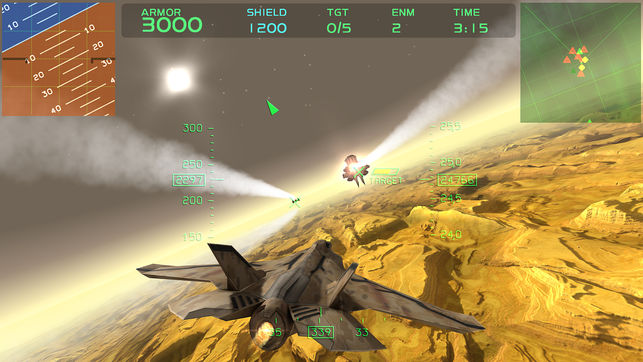 We all dream of becoming an Airforce pilot in our childhood. If you are the one who dreamt about it your dream can come true with this game. Fractal Combat is a freemium jet fighter Virtual reality game. This Game needs a remote to shoot, So as I suggested you Irusu Monster VR headset is the best VR headset for this game, as it gives away a Bluetooth remote for free.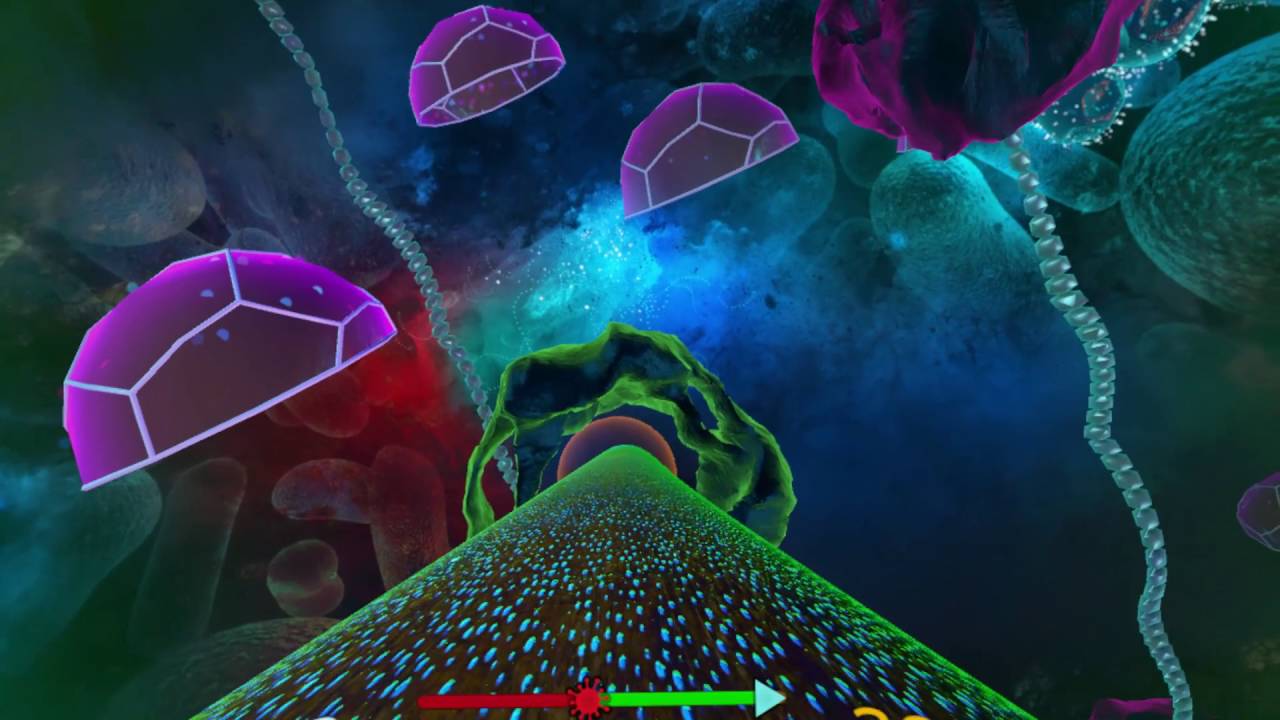 This is a kind of Educational game, as in the game we need to explore the human & find the viruses and eliminate them from the human body. Yep, It sounds fun and at the same time educational too.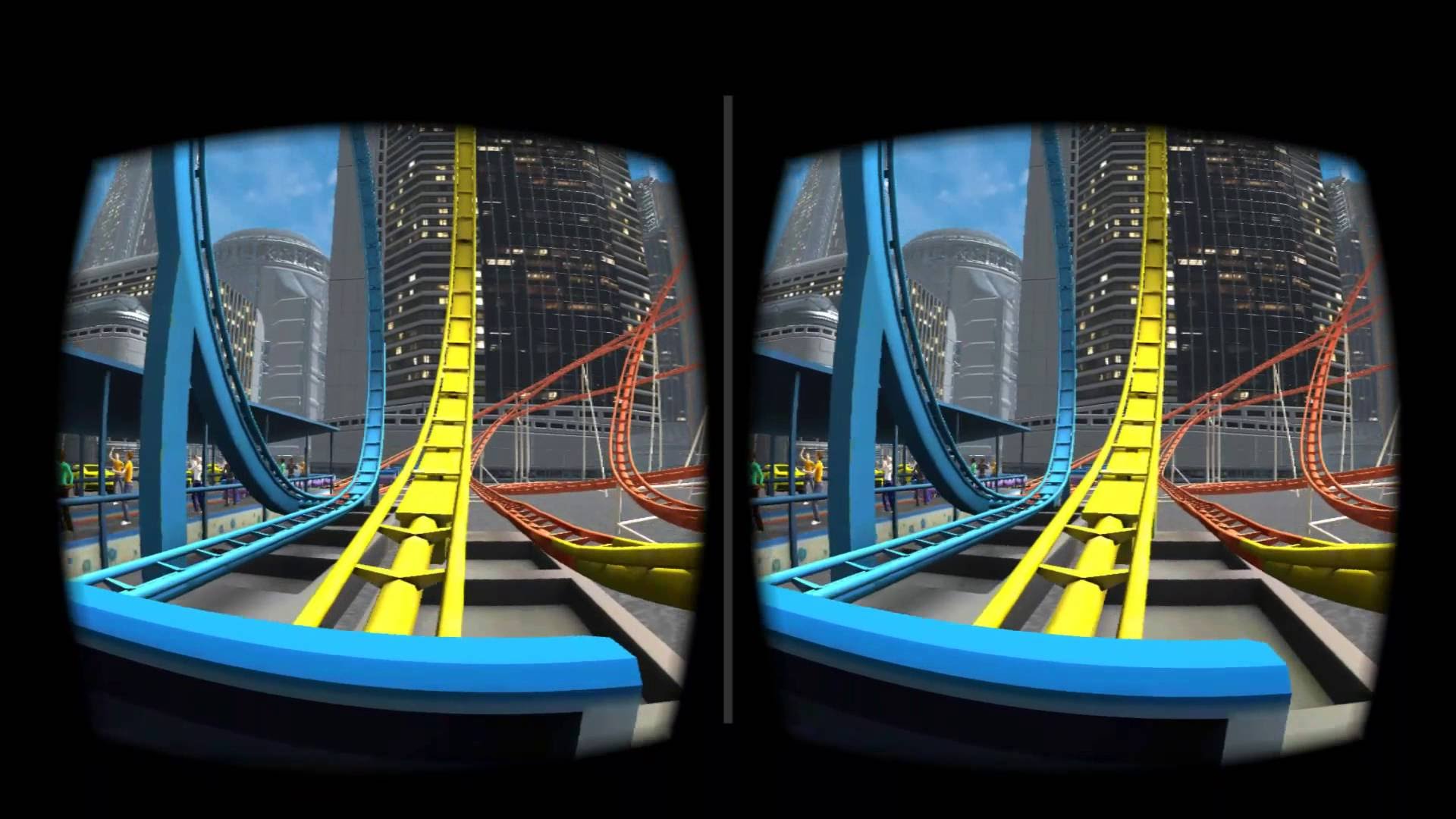 The most fun game in the world of VR. Roller coaster is one of the most downloaded & Popular game on the App Store. The reaction for this game on youtube is priceless. I strongly recommend you to try this game.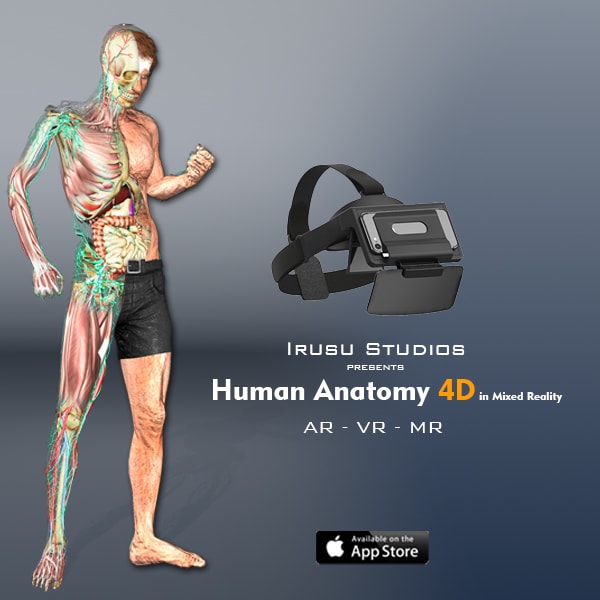 If you are looking something more educational, then human anatomy is one of the best Educational AR apps to educate kids or MBBS students everything about the human body in a most realistic manner. It is a free app Designed by Irusu & it has a strong positive reaction by people. This app may not be a part of best VR 3d games for Android and iPhone but it is a most downloaded app on app store. These are some of the best VR box 3d games.
If you are looking for the best VR experience while playing these games. So Here are some of the best VR Box Headsets in India:
I hope you've found this best VR 3D games for Android and iPhone interesting. Comment down below which is your favorite 3D VR game.