How to watch IPL 2023 live in VR on a mobile phone?
The initial Indian Premier League 2022 is scheduled to begin on the 26th of March 2022. The first IPL 15 Match will be played at Chennai. Chidambaram Stadium, Chennai and the final game in the IPL 15 is scheduled to be played on May 29th, 2022.
In the last year, only eight teams played in the IPL games, including Chennai Super Kings, Delhi Capitals, Punjab Kings, Kolkata Knight Riders, Mumbai Indians, Rajasthan Royals, Royal Challengers Bangalore & Sunrisers Hyderabad. The two teams which will be components of Indian Premier League 15 are Ahmedabad Lions & Lucknow Nawabs.
Video source from Business Today youtube channel.
Hotstar is available on all major platforms for downloading and for viewing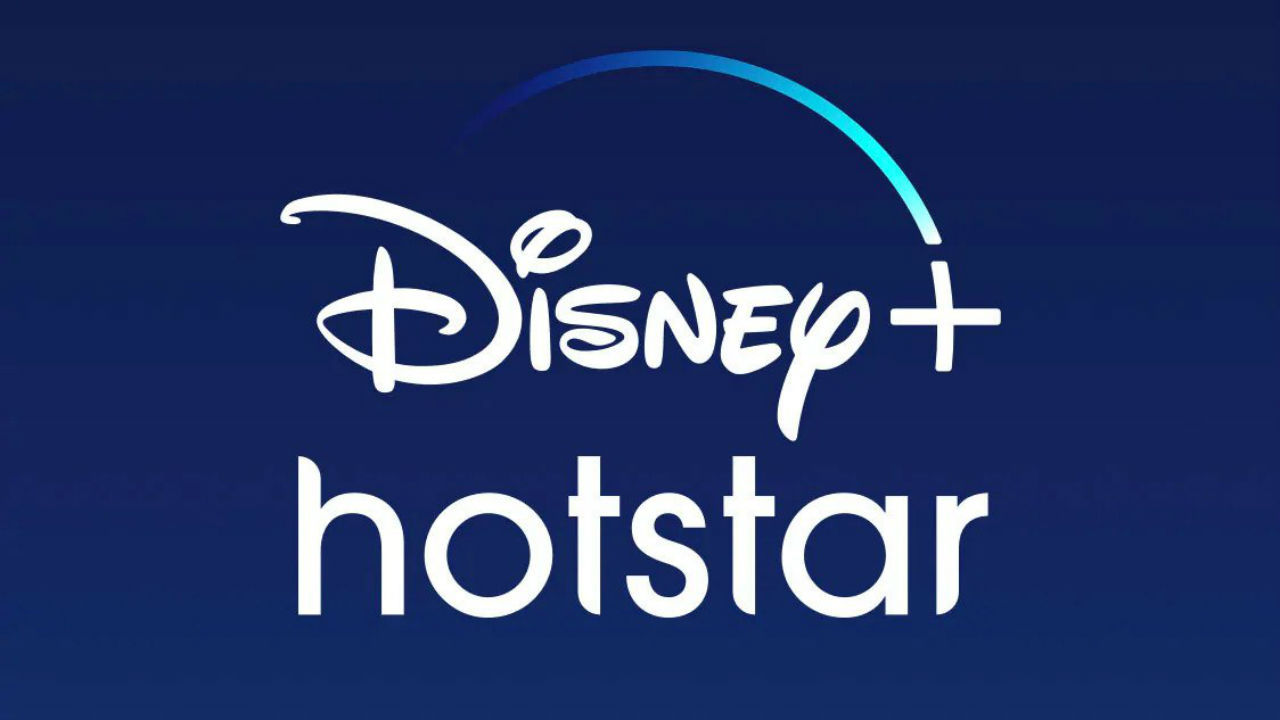 The major platforms are Android, Disney+ Hotstar, and Amazon's Fire Stick, as well as the Jio TV, and you can stream the matches on the web.To get unlimited access to the service's catalog, along with live sporting action existing subscribers of Disney+ Hotstar VIP—Rs 399 for 12 months—and Disney+ Hotstar Premium—Rs 1,499 for 12 months—will be able to watch the IPL matches live.
Watch IPL 2023 highlights in VR from Youtube?
Step 1: Open IPL 2022 match highlights on youtube.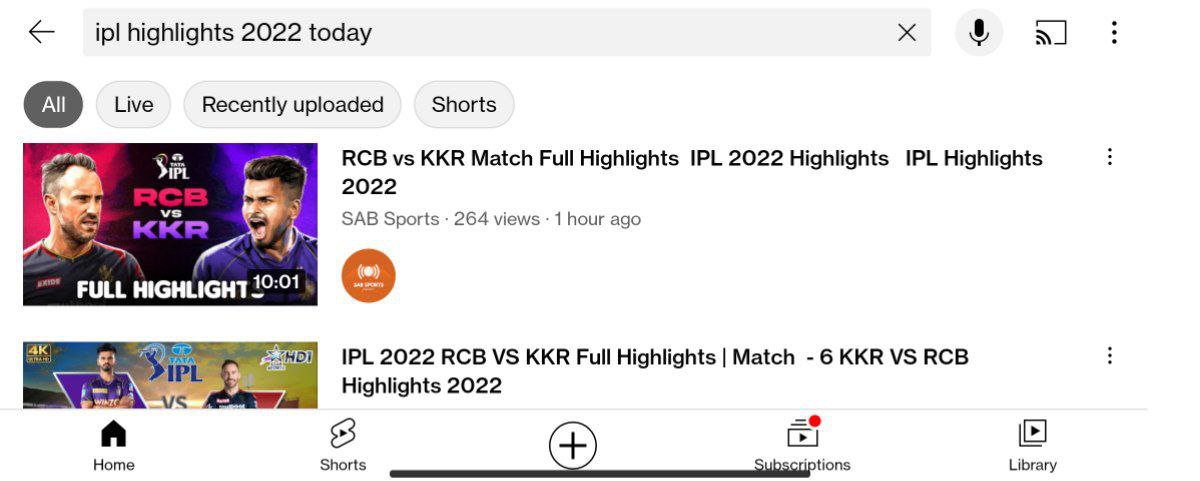 Step 2: Click on the 3 dots that appear on the video.
Step 3: Click on quality and select the highest quality (1080P minimum )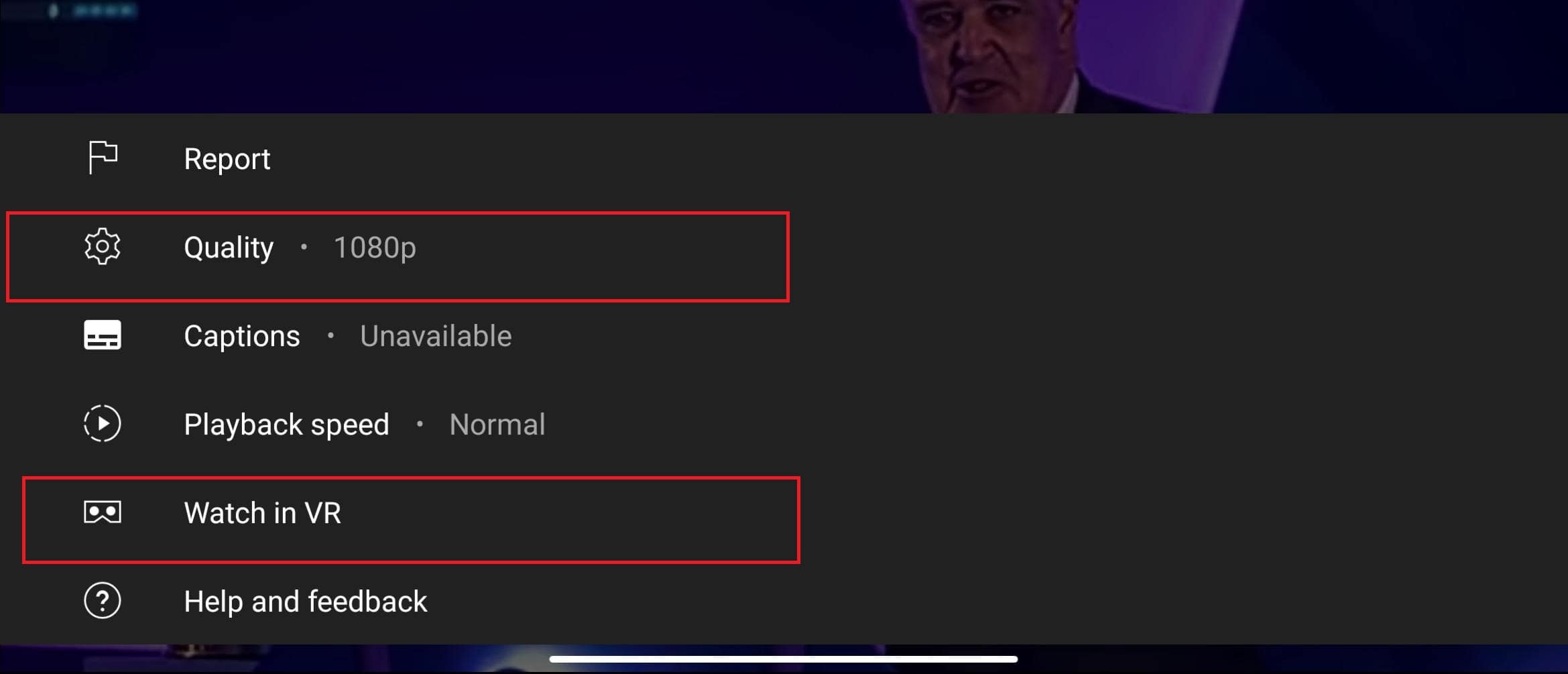 Step 4: Click on Watch in VR option and place the mobile in Irusu VR Headset. ( Buy Best VR Headset )
Step 5: Use the touch button to recenter the video.
How to watch live cricket in VR headset in SBS mode.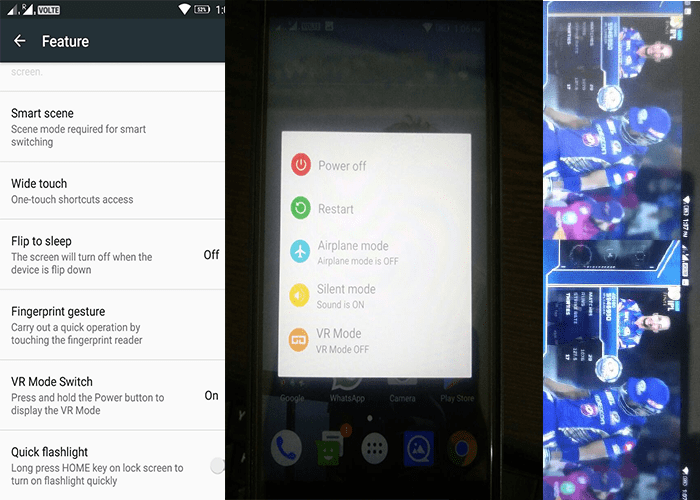 Now you can watch live cricket in VR headset in side by side mode on the mobiles which have the inbuilt VR mode.
Most of the Lenovo mobiles have the inbuilt VR mode feature
Follow the steps to watch IPL Live 2023 cricket match in vr headsets in SBS mode on Lenovo mobiles
Step 1> Go to settings
Step 2> In settings select the Feature option
Step 3> In Feature section you can find VR mode Switch, select the VR mode switch and turn ON the VR mode.
Step 4> Now open the Hotstar app and select the live streaming of IPL 2023 .
Step 5> Now long press the power button and few options will be displayed on your screen among those options select the VR mode.
Step 6> Now you can place the mobile in the vr headset and can enjoy the live streaming in VR SBS mode.
Note: To get the better VR Experience watch the videos at the High quality(1080p).
In the same way, you may watch any video on Lenovo mobiles which has inbuilt VR mode.
Click Here to know how to use vr headset with android and ios mobiles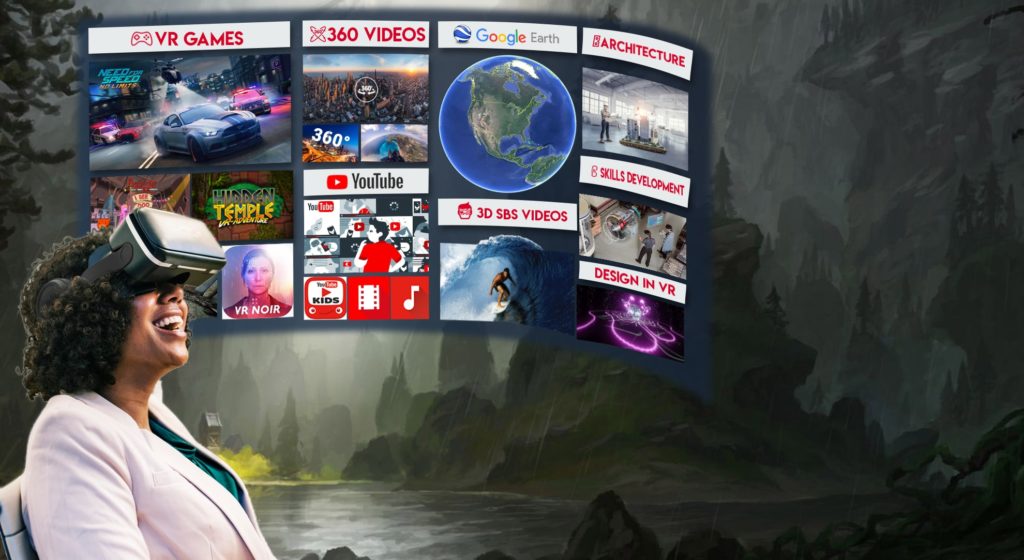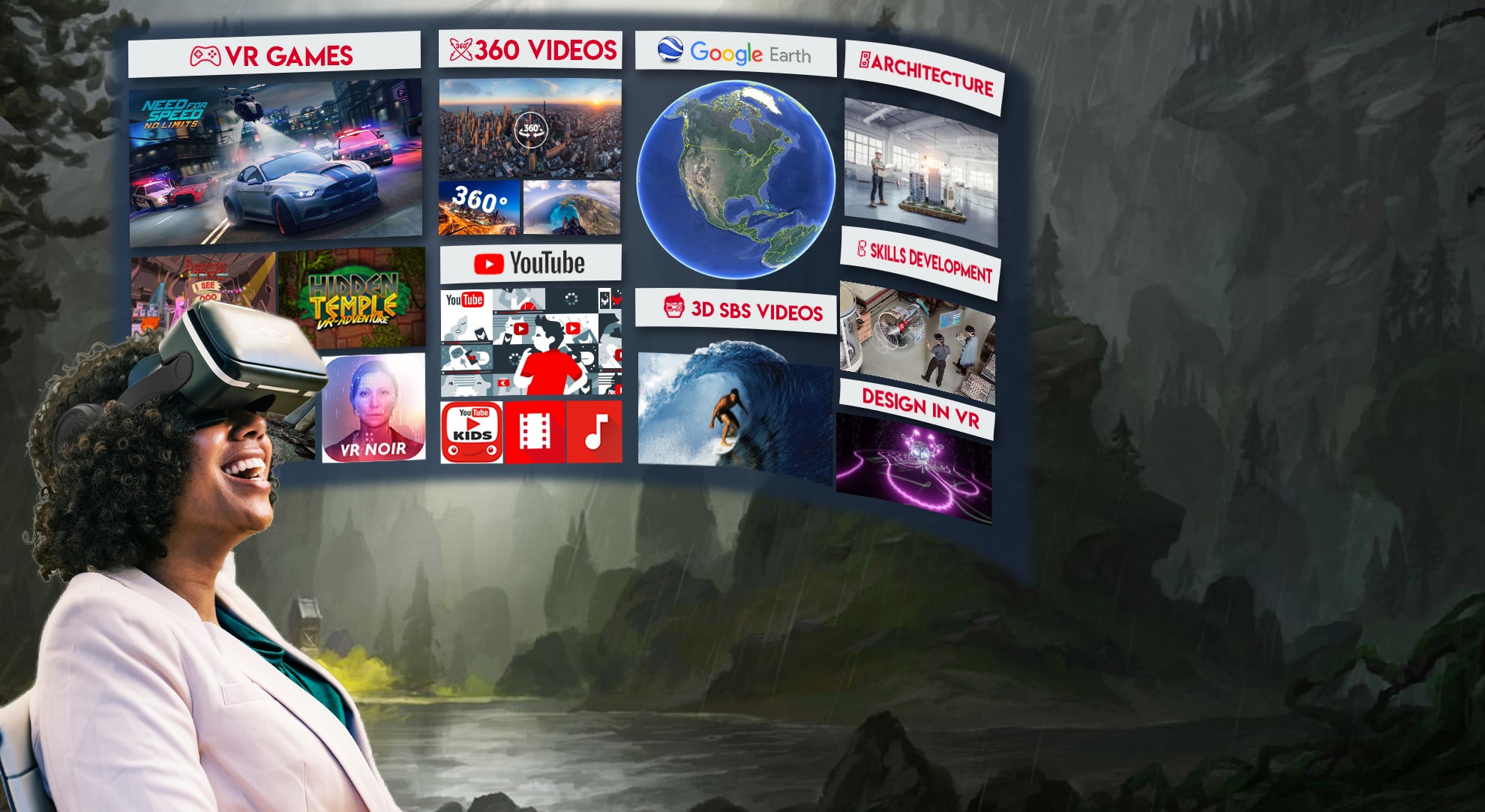 Use the Coupon Code and Get 5% off on all Irusu Products only on Irusu official website