Virtual Reality in Education
According to Wikipedia, "Virtual Reality is an interactive computer-generated experience taking place within a simulated environment."
What does it really mean?
By just wearing a Virtual reality headset you will be teleported into a world of Computer simulation. Welcome to the future!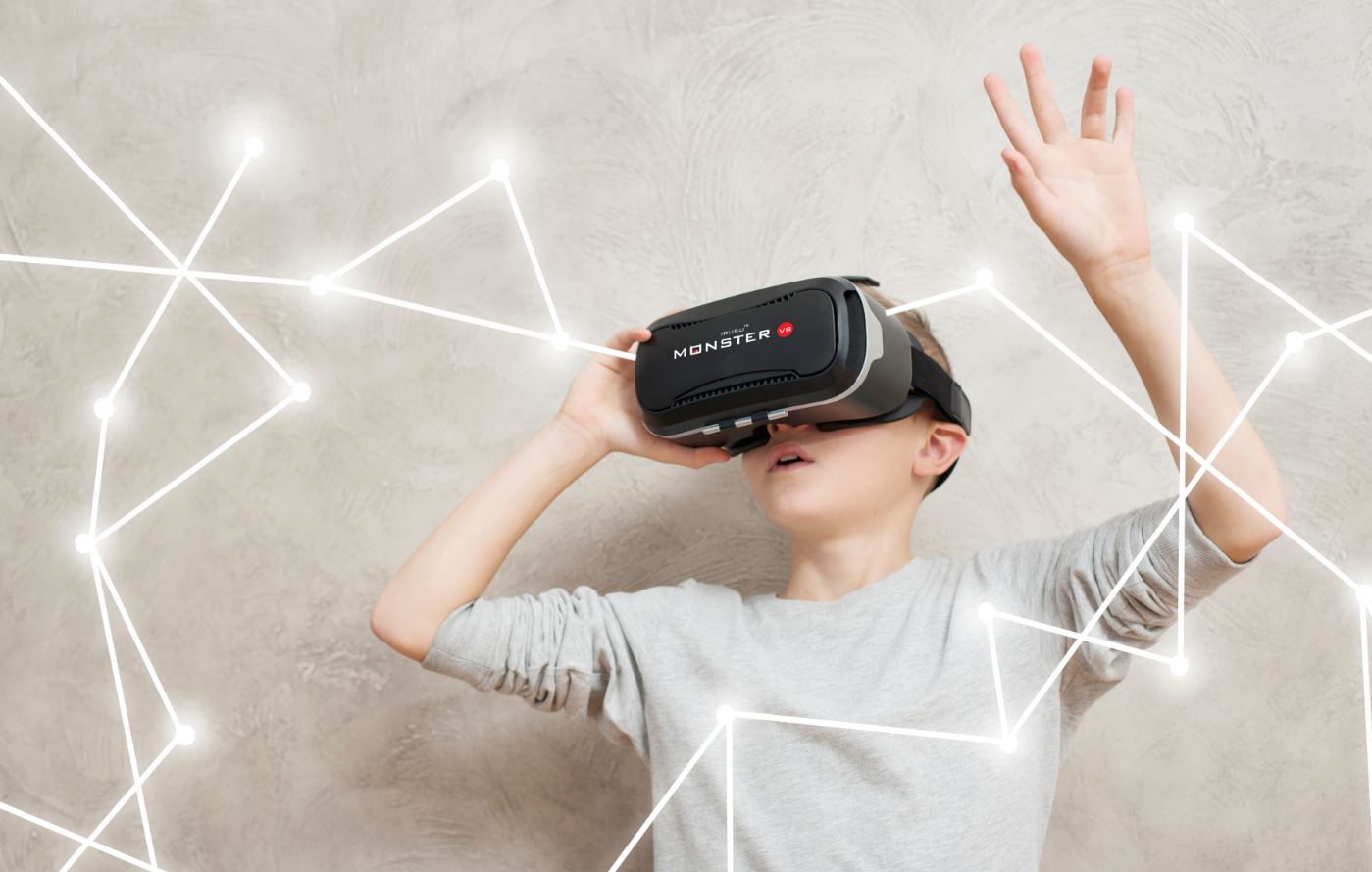 What is the role of Virtual reality in Education?
In the recent Mobile World Congress, held in Barcelona. The members confirmed the continuation of work on the UN Sustainable Development Goals program. The Main purpose of SDGs is to fight injustice, Inequality, and challenges faced by our time. Providing quality education for everyone & promoting lifelong learning is one of its 17 goals. The main aim was to enrich the method of learning with the help of Virtual format.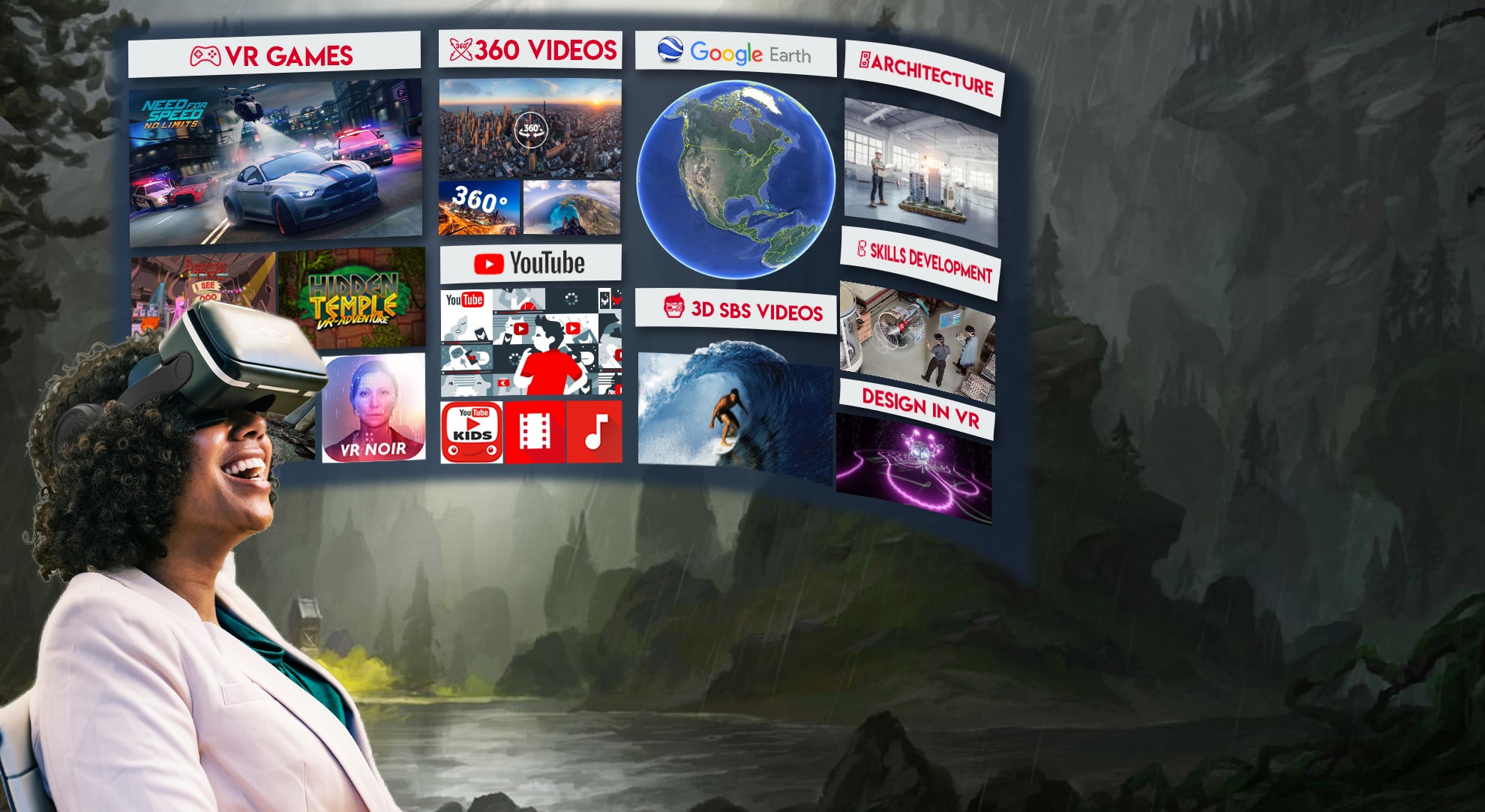 Virtual Reality is yet far from widespread implementation into education. In Spite, the fact 97% of students would like to study some VR courses, only 23% of schools have tested the VR & about 10% are planning to use it the next year or two.
The latest polls among Teachers show the following:
72% Would like to use a VR simulation to reproduce real-life experience related to course content.
69% are ready for virtual traveling to distant destinations like tourist place, planets, space etc.
68% want to uses VR to supplement course for the better apprehension of educational material by the students
42%of 9-12 grades teachers believe that using VR for college campuses tours can help teenagers make their choice of future university.
What are the key concepts we can learn with virtual reality?
Concepts Related to Physics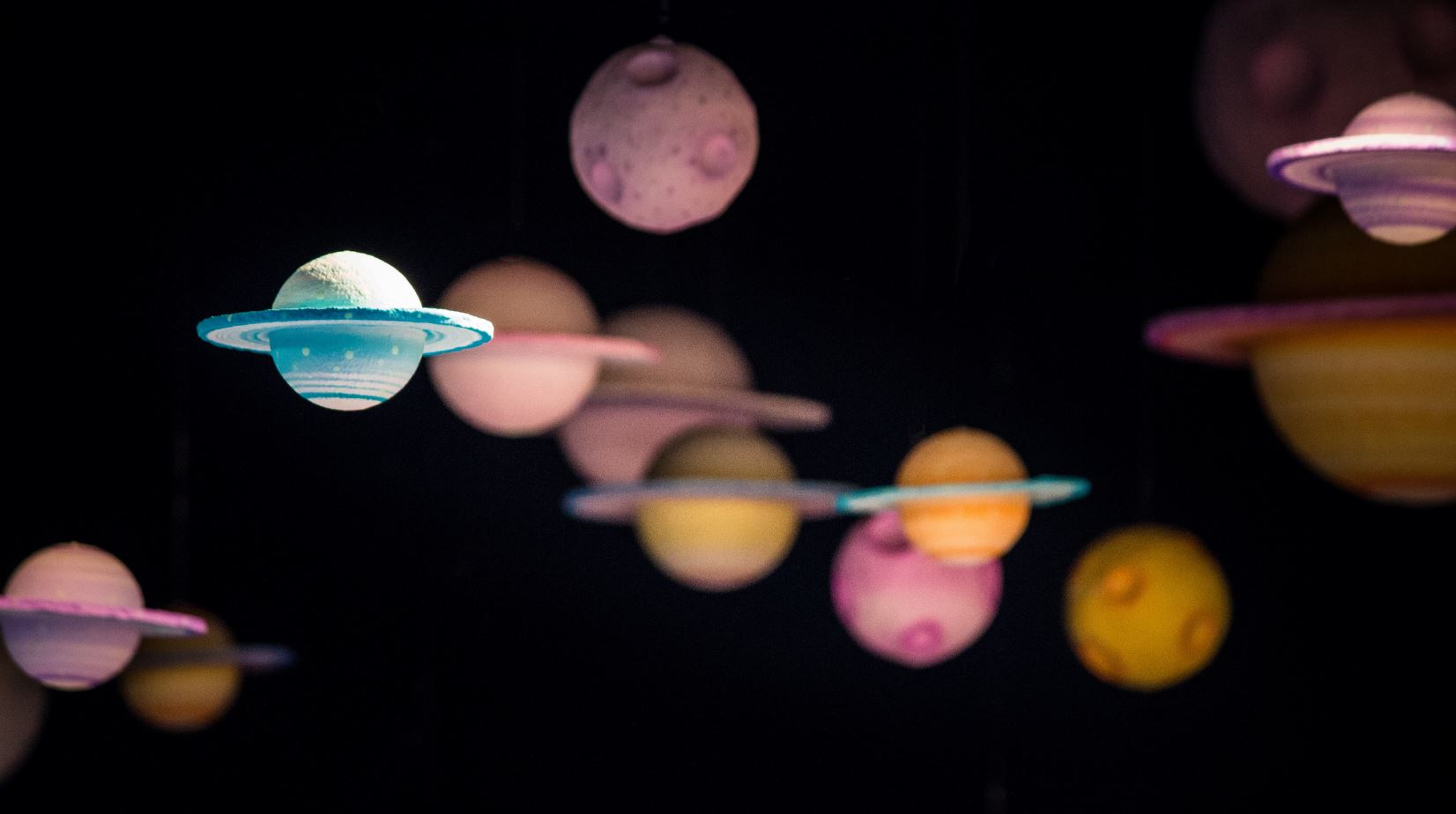 Concepts Related to Chemistry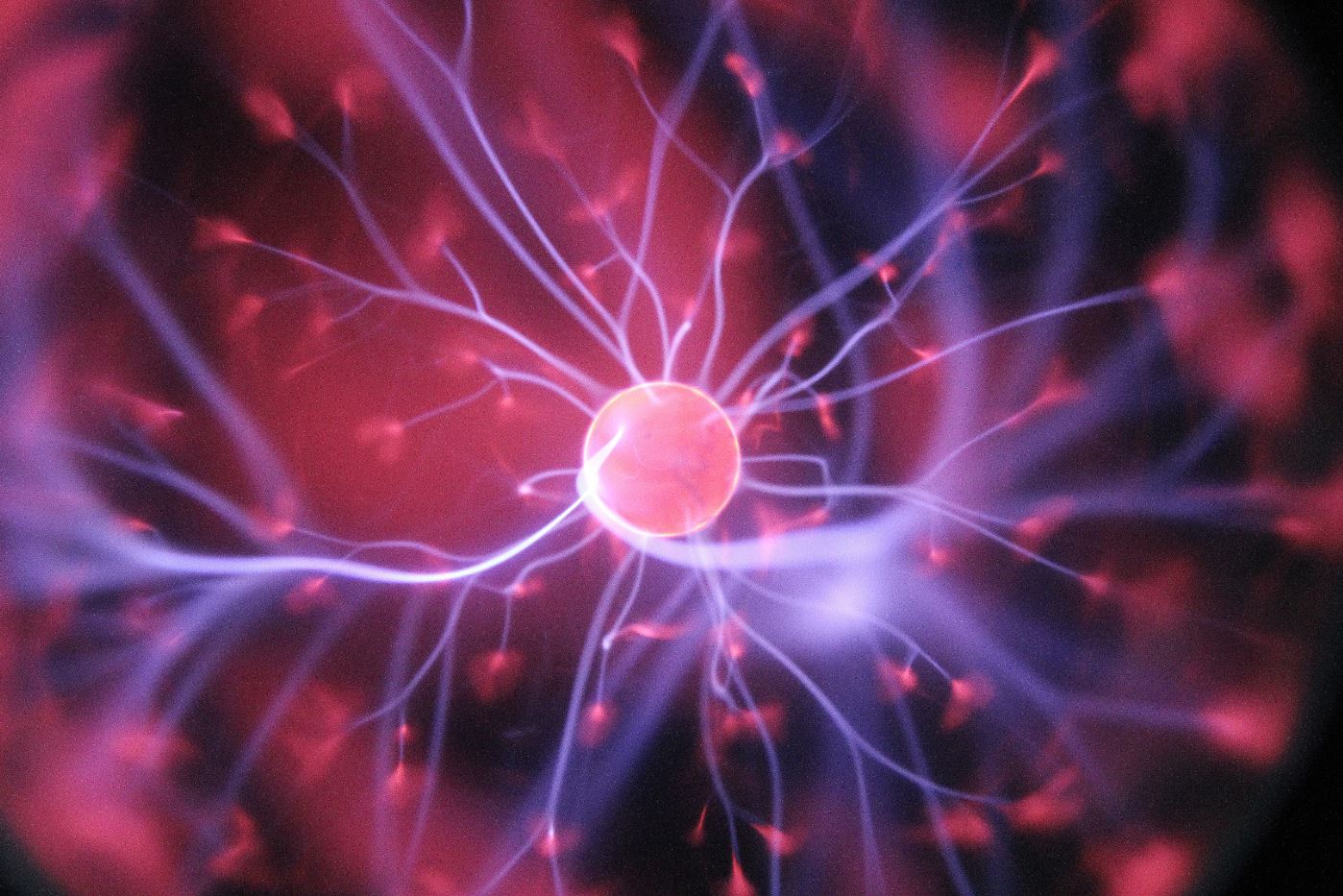 Concepts Related to Biology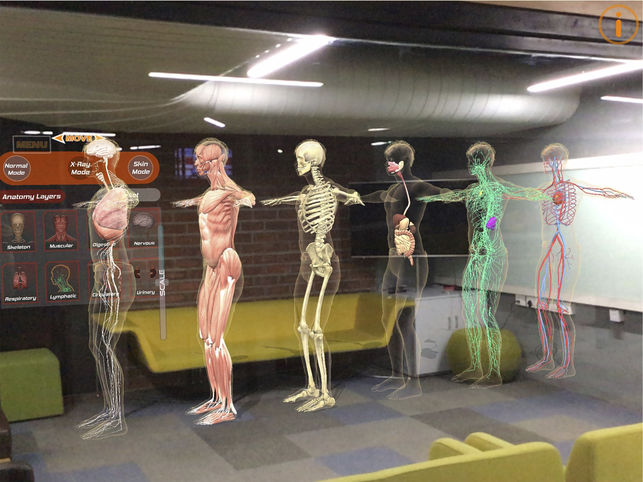 This is time for a change in the way of teaching. Everything has changed since from many years like the steam trains have become Hyperloop trains, but we are still teaching students in as blackboard since from ages.
Give the theory a virtual experience so that the kids can grasp the subject & truly understand the subject.
We are one of the leading VR headsets manufactures in India & only company which got certified by google cardboard. You can buy our VR headsets at
Use The Coupon Code "VR10" And Get 10% off on Irusu Official Website