As we know "little drops of water make the big ocean", In the same way, a company is nothing without the hard work of its employees. Rewarding their hard work with some corporate gifts brings smiles to their faces and there will be a progress in their work.
Corporate Gifting Ideas

Corporate gifts help to build a strong bond between employees and company. If we google "Corporate Gifting Ideas" many results will pop up showing different suggestions. And you can choose a better from it.
VR Headset Business Gifts Ideas

But If you are looking for a huge discount as you are purchasing bulk products you need to directly deal with the product manufacturer rather than the gifting company, As they tend to provide a very less margin of discount.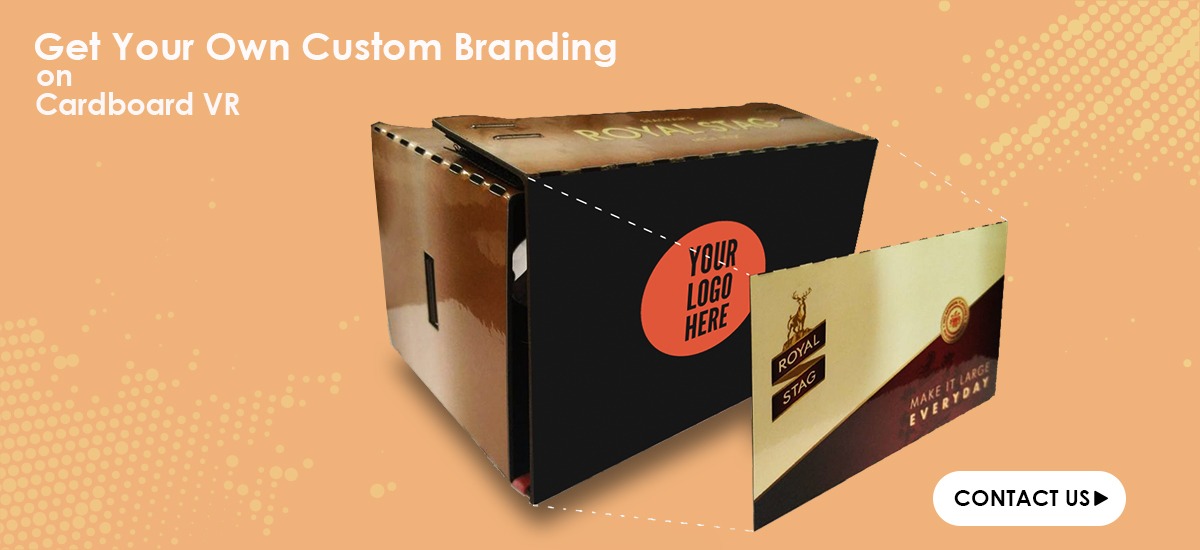 Where can I find the manufacturing company for that particular gifts?
If you do a little research on it then you will definitely find the manufacturer.
If you are looking to buy something unique and useful for your employees then you have to try Irusu Virtual reality & Augmented reality headset.
Unique Corporate gifts For your Employees

Irusu is one of the largest Virtual Reality & augmented reality hardware Devices seller in India with over 1 million customers. Irusu is the only company in India which got certified by Google to manufacture google cardboard.
Virtual Reality Headsets for Branded Corporate Gifts

Why Virtual reality headsets?
Virtual reality headset the future of Screens. These headsets are enjoyed by all the age groups. It can be used for playing games, education & to experience the unexplored places. Irusu is powering the mobile VR headset with a reasonable price range.
Can I buy a different product from Irusu?
Yes, we recently launched Irusu SoundBee wireless Bluetooth earphones with passive noise cancellation and solid bass & Irusu fast car charge with Qualcomm Quick charger 3.0 & Smart IC technology.
SoundBee Wireless Earphones Gifting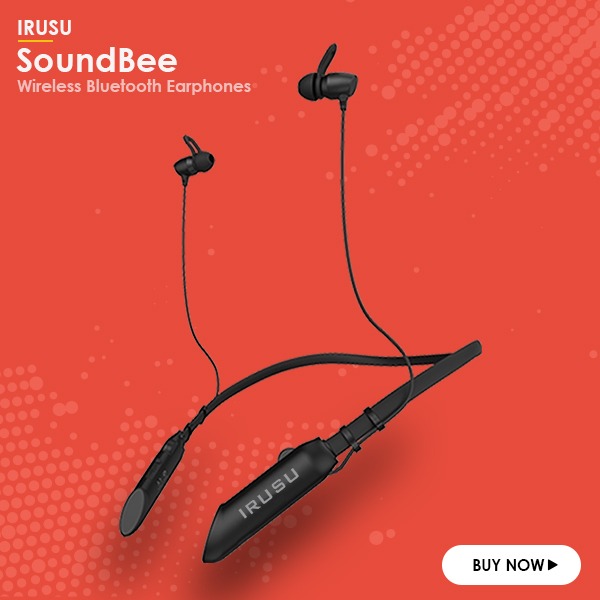 Car Charger Unique Gifting Idea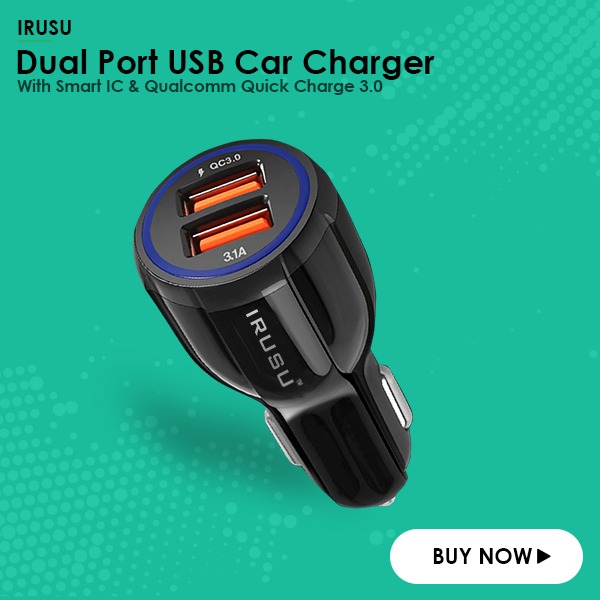 Does Irusu have any clients?
We can proudly say that we supplied our VR & AR devices for over 50 clients & they were absolutely happy with our service.
Our Happy Corporate Clients